Information System for Logistics Administration
Contributed by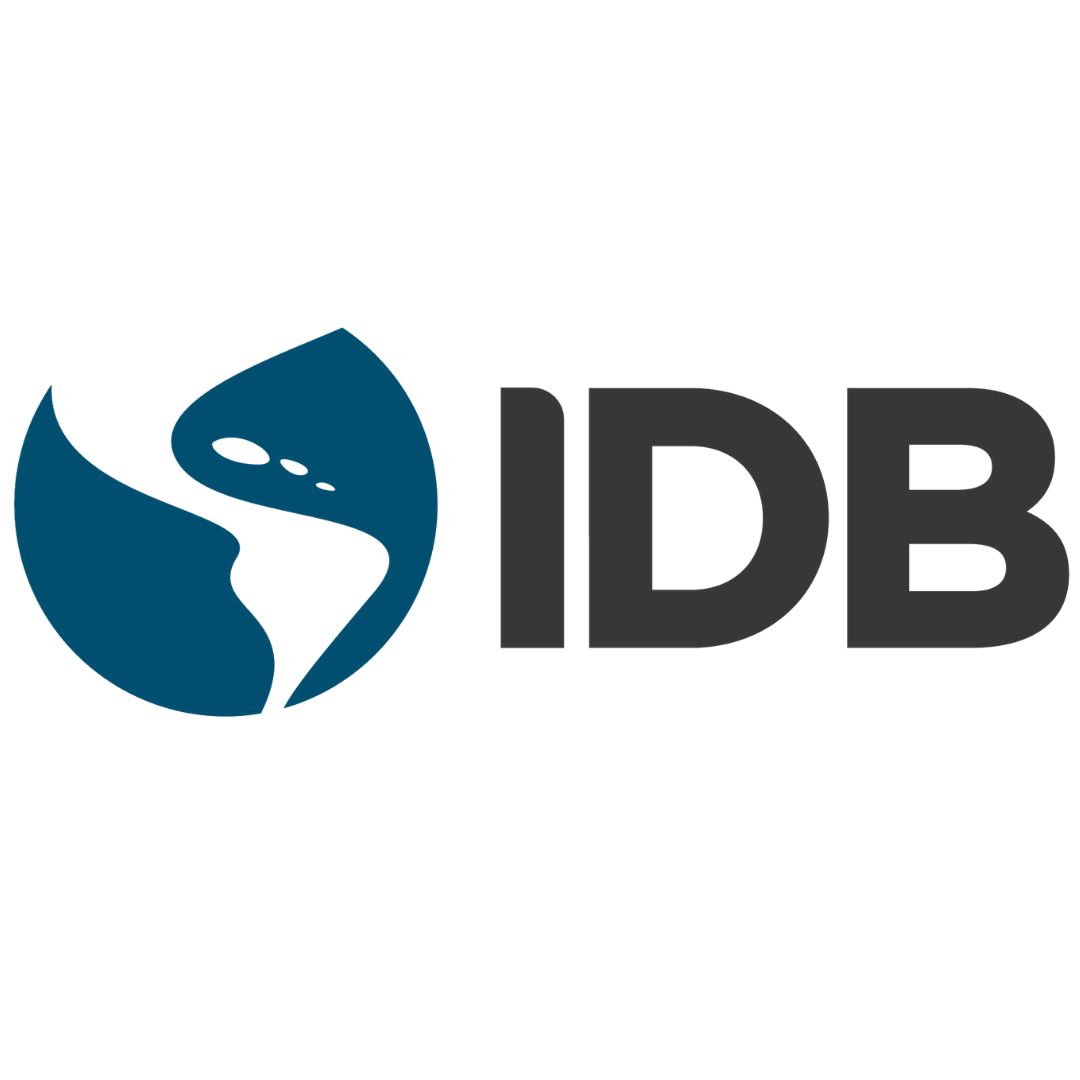 Inter-American Development Bank
Get the code
The Secretariat of Health of Chiapas in Mexico (ISECH), through the Information Technology Division, with the support of the Mesoamerica Health Project 2015 (SM2015), developed the Information System for Logistics Administration (SIAL) project, whose objective is to facilitate and strengthen warehouse control at the central and jurisdictional levels. The development of a tool such as the SIAL helps in making decisions to supply medicines, material and laboratory supplies, and / or fixed asset inputs, to effectively meet the needs of the different populations covered by the service. health of the state of Chiapas, supporting both medical and administrative staff.

One of the main functions of the Ministry of Health is to supply the different medical units of the state of Chiapas with medicines and materials necessary for adequate attention to the population. That is why, implementing tools for the control and distribution of medical supplies is a priority.

Thia tool was developed within the framework of IDB projects ME-G1001 & ME-G1004 of the Mesoamerica Health initiative, and applied by the Ministry of Health of the State of Chiapas, Mexico.

 
FUNCTIONS:
SIAL is composed of the following repositories.

Web client: https://github.com/EL-BID/SIAL-cliente

RESTful API: https://github.com/EL-BID/SIAL-API