Programmatic download of images.
Contributed by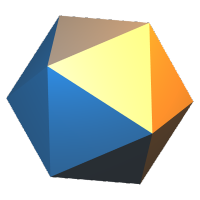 Dymaxion Labs
Get the code
What is it?
This online viewer was made in collaboration with the government of Uruguay, where through satellite images they can visualize and analyze these depending on their area of interest.
Why was it developed?
In order to obtain statistical data that can be recovered through image analysis. You can carry out tracing of rural areas, monitoring, counting solar collectors (or any other objective) and planning projects in the area in the future.
Why are we sharing it?
Mainly for the download of high quality images for analysis and study, it can function as an image study tool for planning and development of projects focused on agriculture, urban development, road maintenance, etc.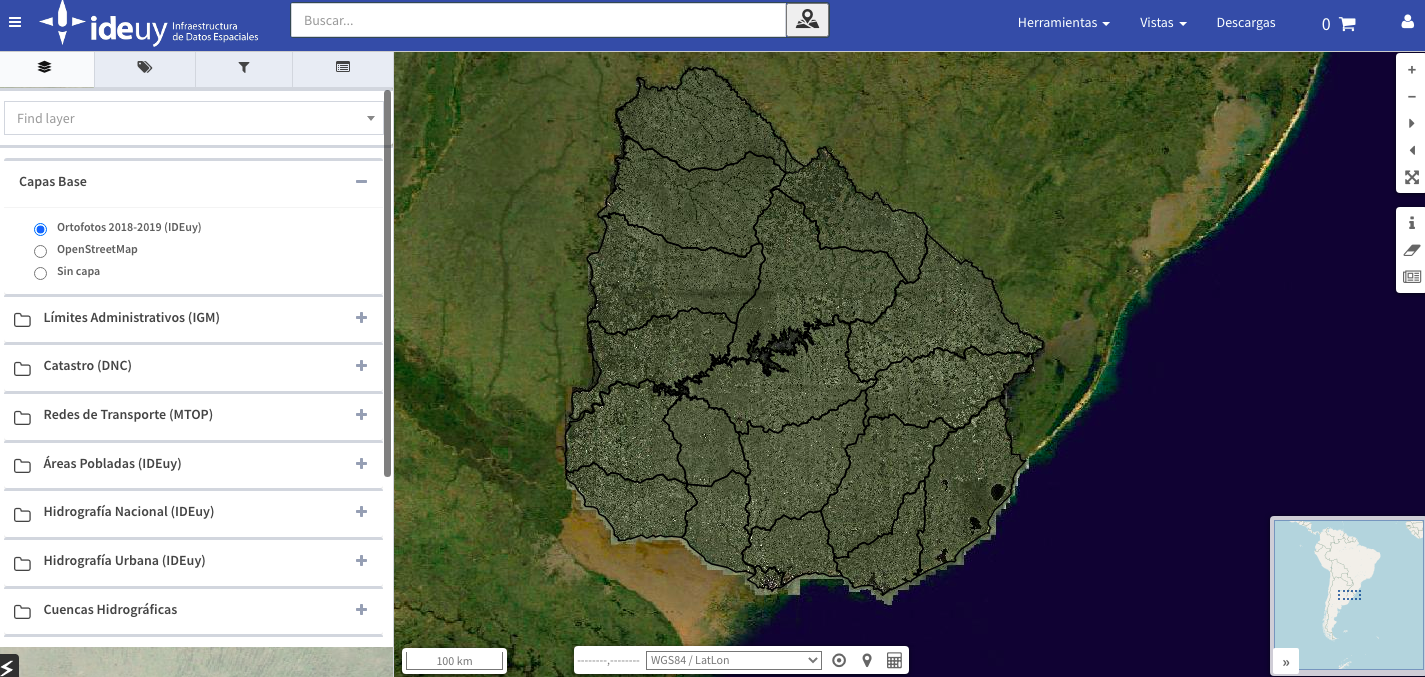 Captura de: https://visualizador.ide.uy/ideuy/core/load_public_project/ideuy/