Library to download, process and visualize high resolution urban data
Contributed by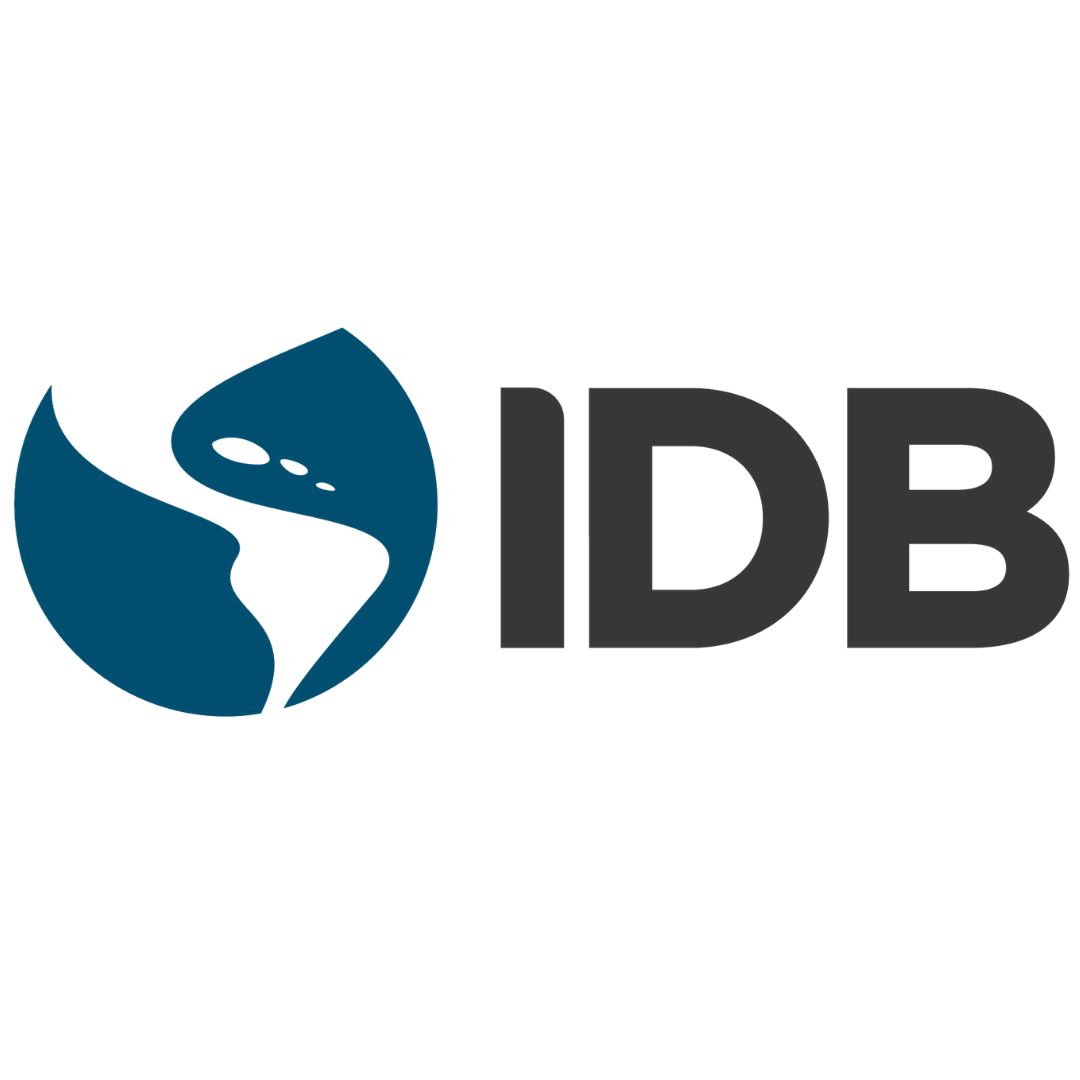 Inter-American Development Bank
Get the code
What is this?
UrbanPy es un paquete de funciones analíticas que resuelve en forma automatizada todo el flujo de trabajo requerido como obtener fronteras geográficas de una ciudad, estimar población, ubicar sitios de interés, e incluso calcular tiempos de viaje a través del sistema local de calles. 
Developed in alliance with the Universidad del Pacífico and the Economic Development Management of the Municipality of Lima using global open data bases.
Why was it developed?
In the context of the COVID-19 pandemic, measuring and correcting accessibility problems, especially to health services, is urgent. The pandemic has forced metropolitan governments in the region to make immediate decisions to plan the distribution of care at the intra-urban level. With this, it has become essential to understand where the residents most in need of help are, and where the deployment of service points, provision of medicines, payment of financial aid, etc. is most needed.
Listening to the needs of different municipalities, from the IDB's Urban Development and Housing Division, we developed a set of mapping techniques and tools with high spatial resolution, combining data on population density and location of key points of interest (pharmacies, hospitals, banks, schools, etc.) to produce detailed accessibility metrics and heat maps indicating the degree of insulation for each sector. What was learned was poured into UrbanPy.
This tool was developed under technical cooperation RG-T3266.
Why are we sharing it?
Because of the way it was created, UrbanPy can be used even without its own data, it can also integrate specific local data, such as places of interest, or geographic areas defined by the municipality, which makes it a versatile tool for planners urban in our region.
UrbanPy is part of our group of tools aimed at promoting digital transformation in cities, the Open Urban Planning Toolbox, and as always, follows open source principles to ensure its use in various municipalities. To know more about the tools within the toolbox you can visit the stories or tools related to this tool.
UrbanPy allows you to download cartography of any city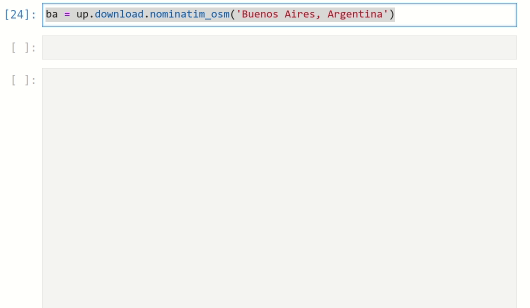 It also allows access to population estimates updated to 2020, with high spatial resolution and global coverage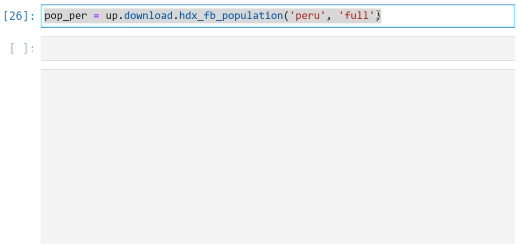 With UrbanPy you can automatically download and map points of interest (pharmacies, banks, schools, transport stations, etc.) and estimate travel distance from each area of the city to the closest service point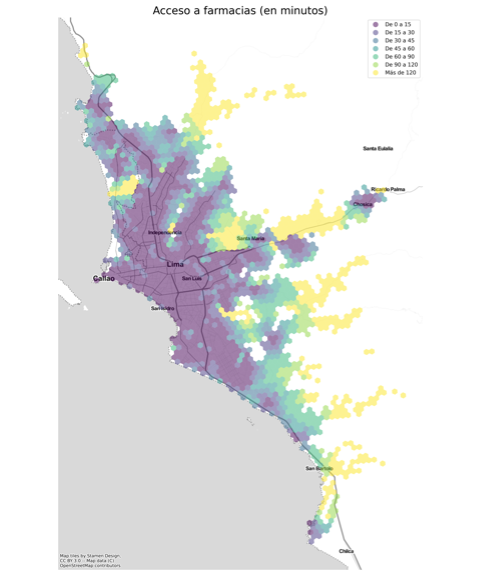 And it generates interactive applications to explore the maps in detail.