IDB Energy visualizations
Contributed by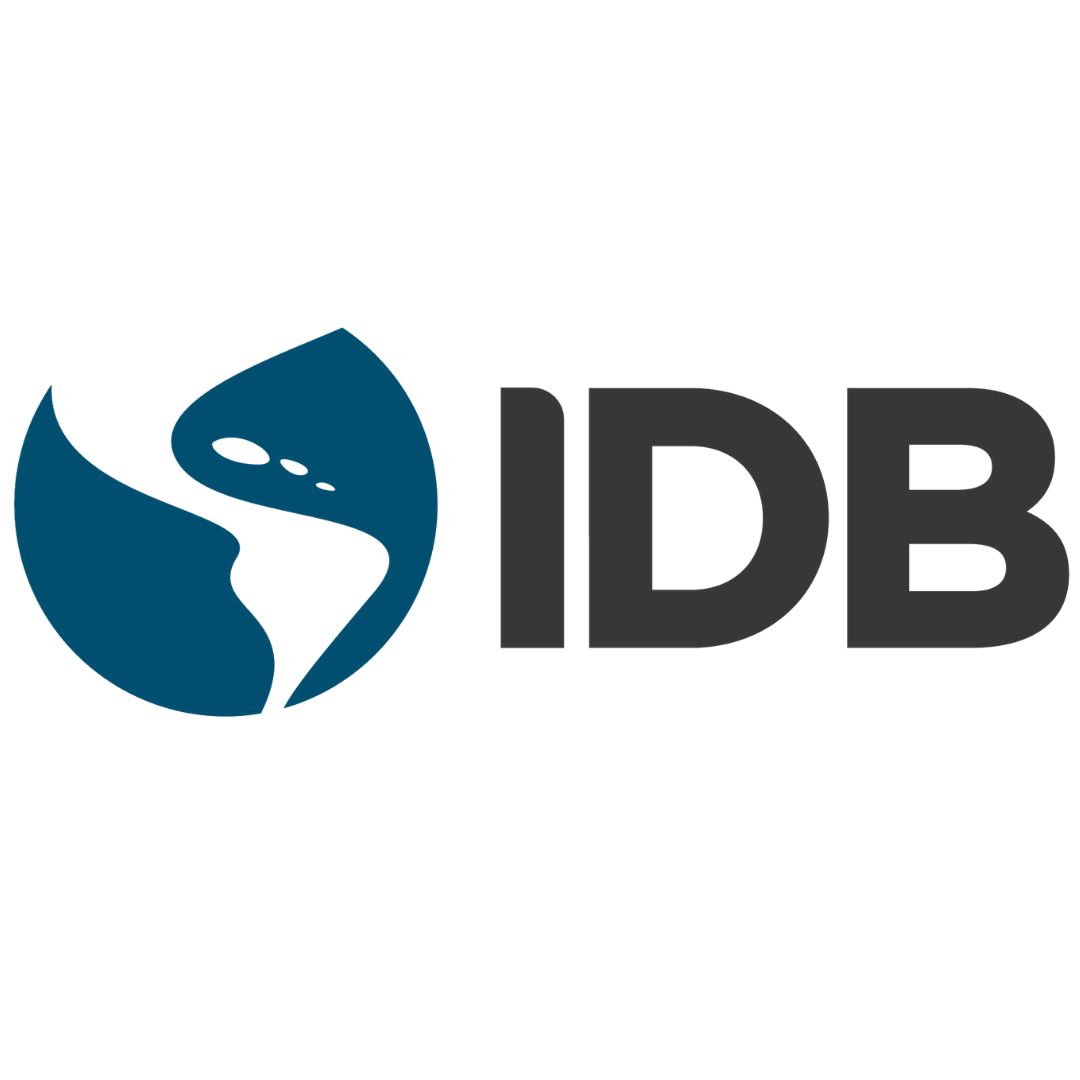 Inter-American Development Bank
Get the code
What is the tool?
It is an interactive visual energy database that allows you to view and compare a comprehensive set of energy production and consumption, and selected regulatory frameworks through time for the IDB member countries' plus a few other significant energy producers/consumer countries.
Why was it developed?
It was developed to allow decision-makers and the public to explore an individual country's energy matrix evolution as well as compare this evolution between countries. It is designed to be an intuitive way to consume energy data and with that, gain further insight into what policies worked or failed in the past and how to shape the future.
Why are we sharing it?
This interactive tool was a first among its kind in terms of interactive data visualizations and in terms of applications to comparative energy systems. It is our hope that by sharing this code, others can improve it and apply it to other fields where comparative structure data is available.