Find information about courses and educational centers in Uruguay.
Contributed by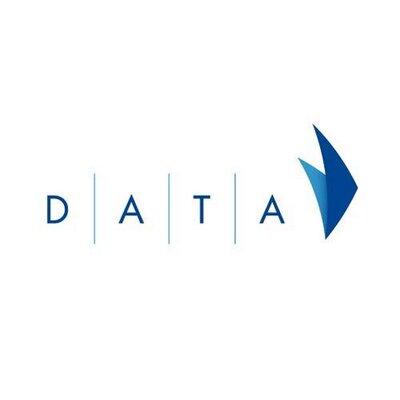 Data Uruguay
Get the code
What is it?
I choose to Study is a platform that allows you to find information about courses and educational centers in Uruguay. It is aimed at people who want to start or resume their studies, covering different educational levels (initial, primary, secondary, technical-professional and education training).
Why was it developed?
It was born under the premise of unifying the information related to courses and public educational centers in Uruguay, to facilitate access to this information. Not only does it provide a way to search that encompasses the entire universe, but it also paves the way for better data integration. Solving the internal logics of the data was one of the biggest challenges of the project.
Why are we sharing it?
The opportunities for improvement are constant, one of them is to keep the application updated and current. Still, the main focus is on the inclusion of the public university offer, since they are highly demanded and we could open up the spectrum of users. The next big step is to work to join the University of the Republic (UDELAR) and the Technological University of Uruguay (UTEC). Regarding the reuse of the tool, it represents a great attraction and we are interested in other countries being able to use this tool, and in this case it is proposed to face the data structures of each system again.