Support tool for the creation of web forms for data capture.
Contributed by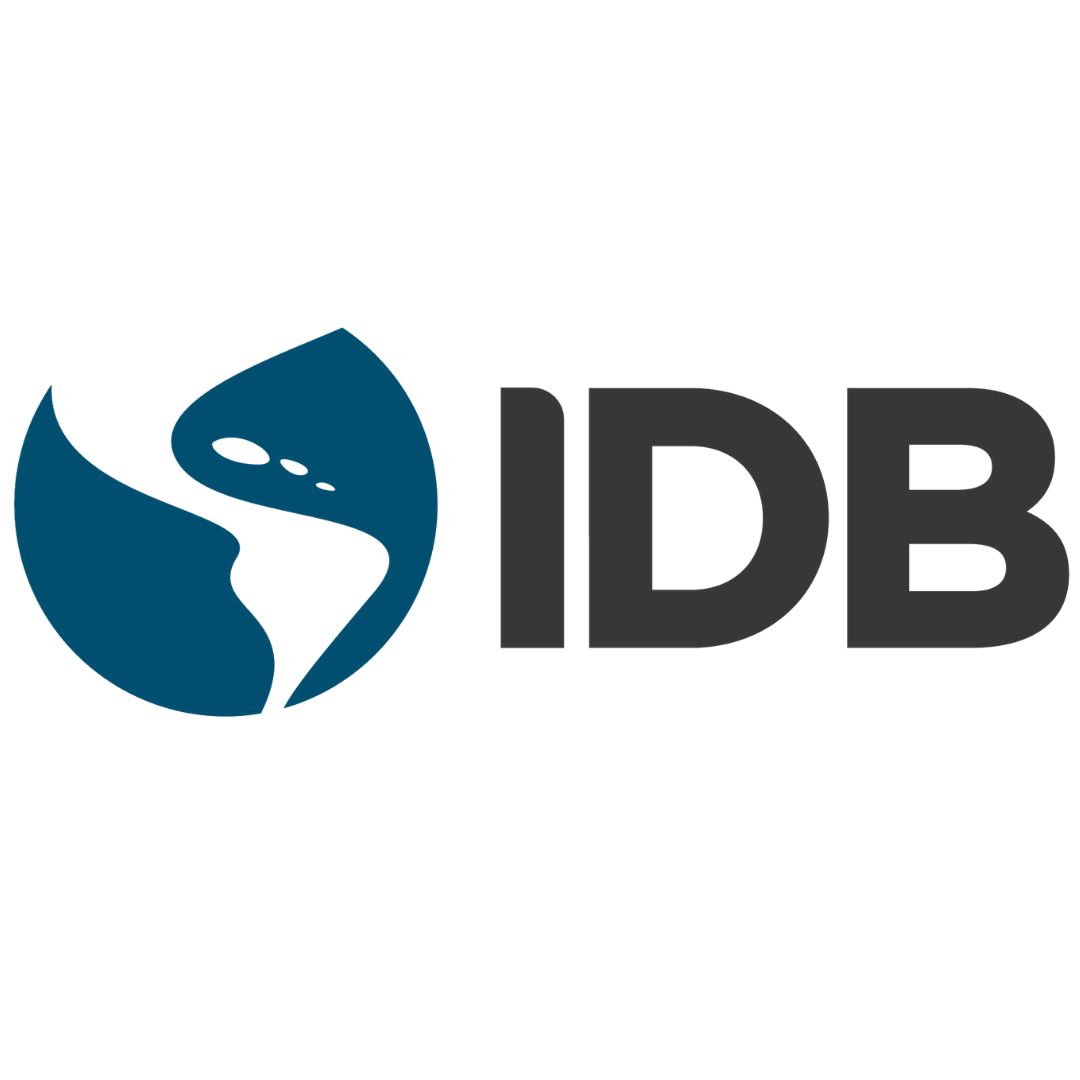 Inter-American Development Bank
Get the code
Tool for supporting the construction of dynamic forms, allows the technical teams of the entities to quickly configure the forms that the organization requires for data capture.
Use case:
The water regulation and control agency (ARCA) receives reports from different service providers in Ecuador. This information was mostly received in excel sheets, which change according to the regulations and the needs of the entity. More than 2,000 excel files were received, which were impossible to process manually. For this reason, a tool was created to support the creation of forms for data capture by the entity's technical team.
It is a tool developed by the IDB for RG-T2744.
Principal functions:
It allows to create 32 types of questions.
Manage user authentication
It allows multiple users to connect simultaneously.
It allows the reuse of questions from other formats.
Manage the handling of versions of each format.
Export the format along with your answers in docx, xlsx and pdf formats.