Posturas claras para un debate transparente


Contributed by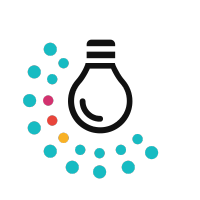 Ciudadanía Inteligente
Get the code
What is it?
Chile Marca Preferencia is a FCI project that aims to provide citizens with updated data regarding the positions and political definitions of certain actors.
Why was it developed?
In order to raise awareness among the Chilean population on political issues and promote the political participation of all. Likewise, publicize the position of the political parties on different social issues.
Why are we sharing it?
Chile preferential marking is shared in order to make itself known so that more developers can use this tool to adapt it to different problems in a specific way.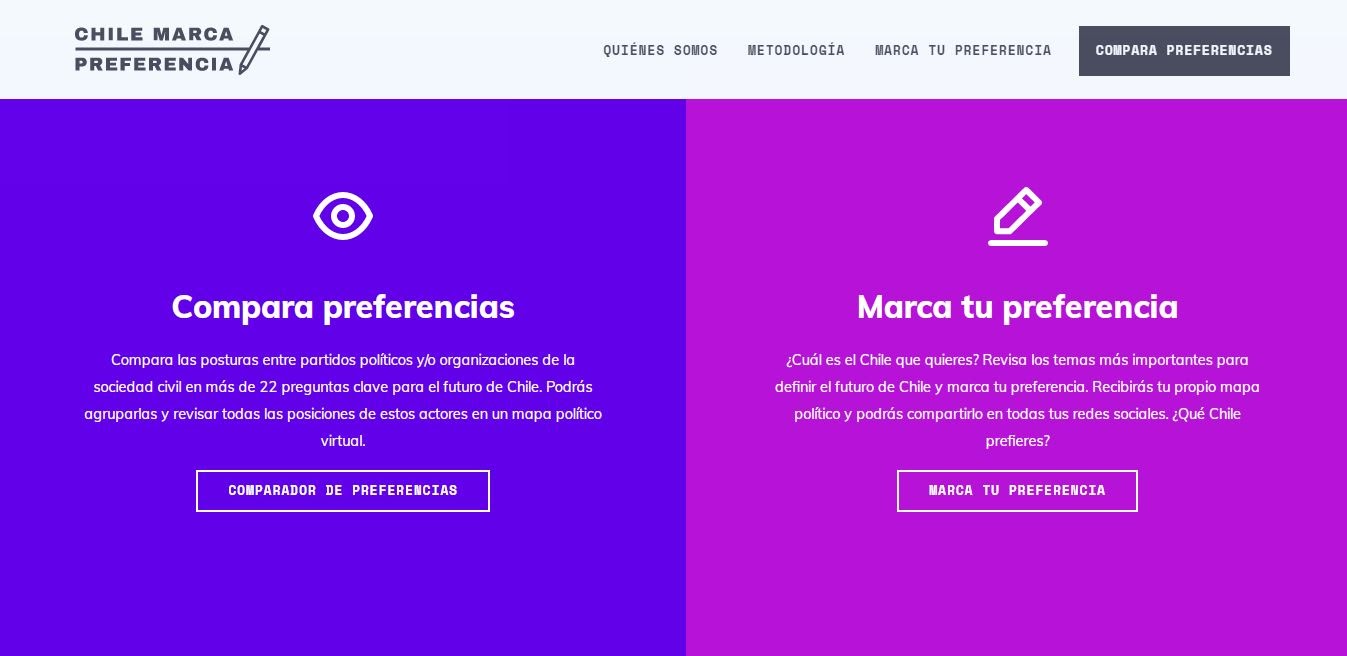 Captura de: https://chilemarcapreferencia.cl/