Contributed by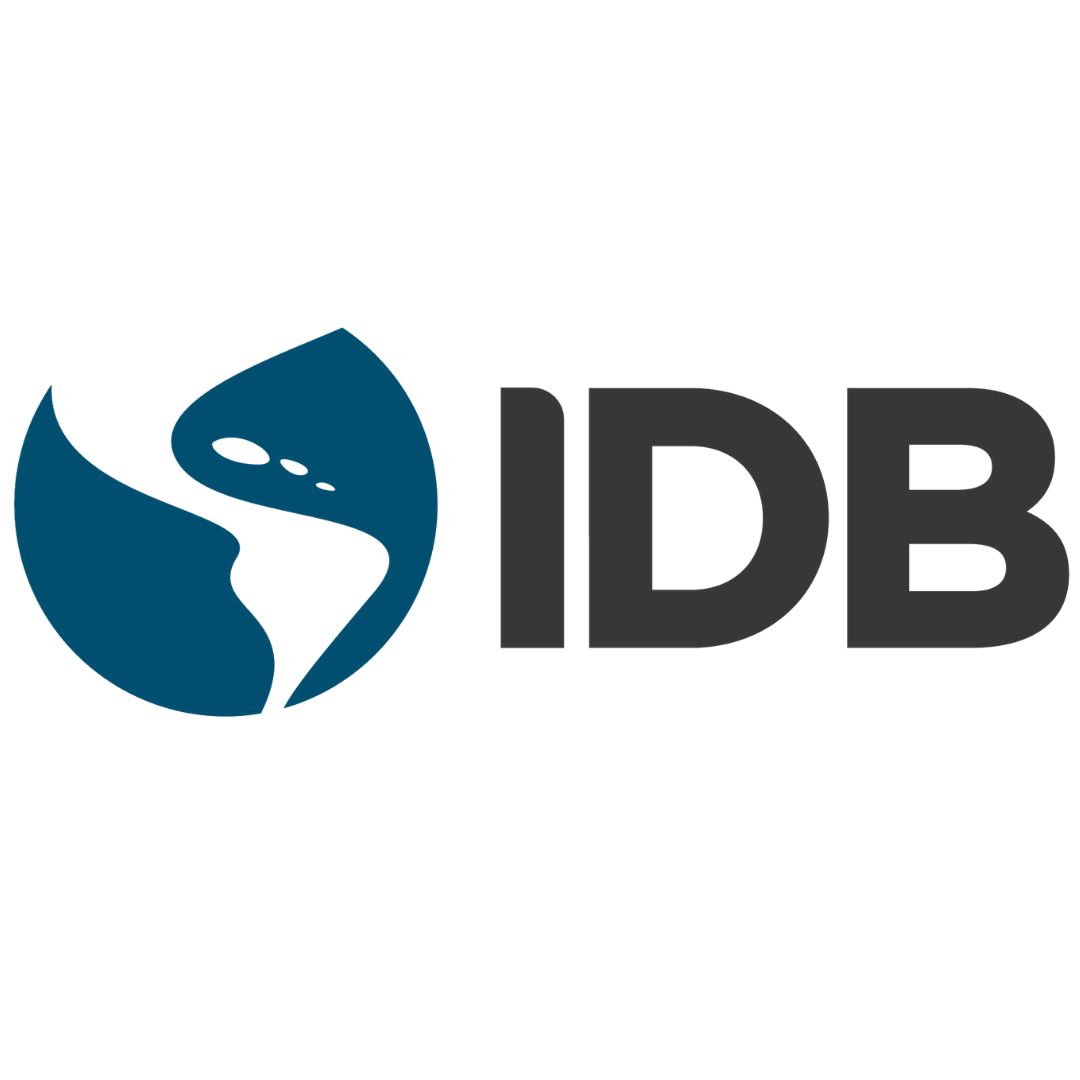 Inter-American Development Bank
Get the code
What is it?
It is a web application that allows you to design, manage and analyze research projects.
It offers a wide range of tools for modern and efficient communication and knowledge management and the agile entry and monitoring of research projects. 
Why was it developed?
The main objective of the platform is to unify the information generated by the projects and make the results visible to facilitate the transfer of technology. Once the tool is implemented, it is possible to have databases that allow making decisions more efficiently. The tool offers researchers an opportunity to reduce time and costs in the generation of knowledge and dissemination products.  
Why are we sharing it?
We know that it is a very useful tool for public and private institutions that work on local or regional technical cooperation projects, and that need to make visible the results and lessons learned from them.
See full presentation aquí.
See the platform aquí.