Receive messages when the garbage truck is in the chosen area.
Contributed by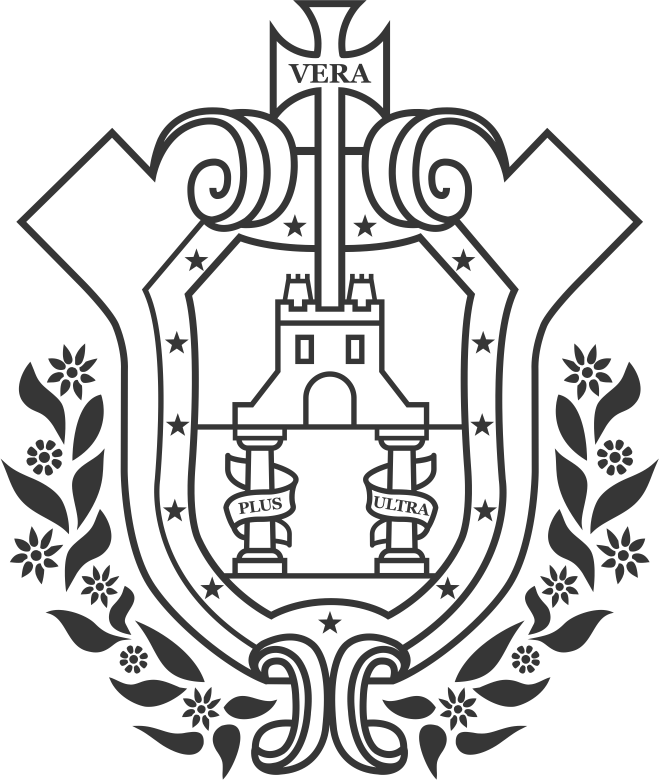 Veracruz City Council
Get the code
What is it?
This application promotes better communication with citizens, by subscribing to the collection routes geo-referenced by the municipality, they will be able to receive messages when the collection truck is in the chosen area and thus deposit the waste at opportune hours. It was developed through the work, collaboration and participation of citizens with the information provided by the municipal government, specifically from the Directorate of Municipal Public Services of Veracruz, Mexico.
Why was it created?
Currently, in Veracruz approximately 237,250 tons of waste are collected per year, which are produced in homes, workplaces, schools, markets, companies, industries and other generating sources. Hence the urgency to improve and modernize the collection service to avoid serious problems that affect ecosystems and the environment.
What are the opportunities for improvement and / or reuse of the tool?
The application is developed in open source and anyone can download it, all that is required is to acknowledge the authorship of the young developers and the municipality of Veracruz. No previous management is required for the transfer, if you want to make a formalization between cities you can generate a collaboration agreement. It is currently used for smartphones with an Android operating system which can be downloaded for free through the google play store and will soon be launched for teams with IOS through the AppStore store.