Capture indicators related to processes and resources in medical units
Contributed by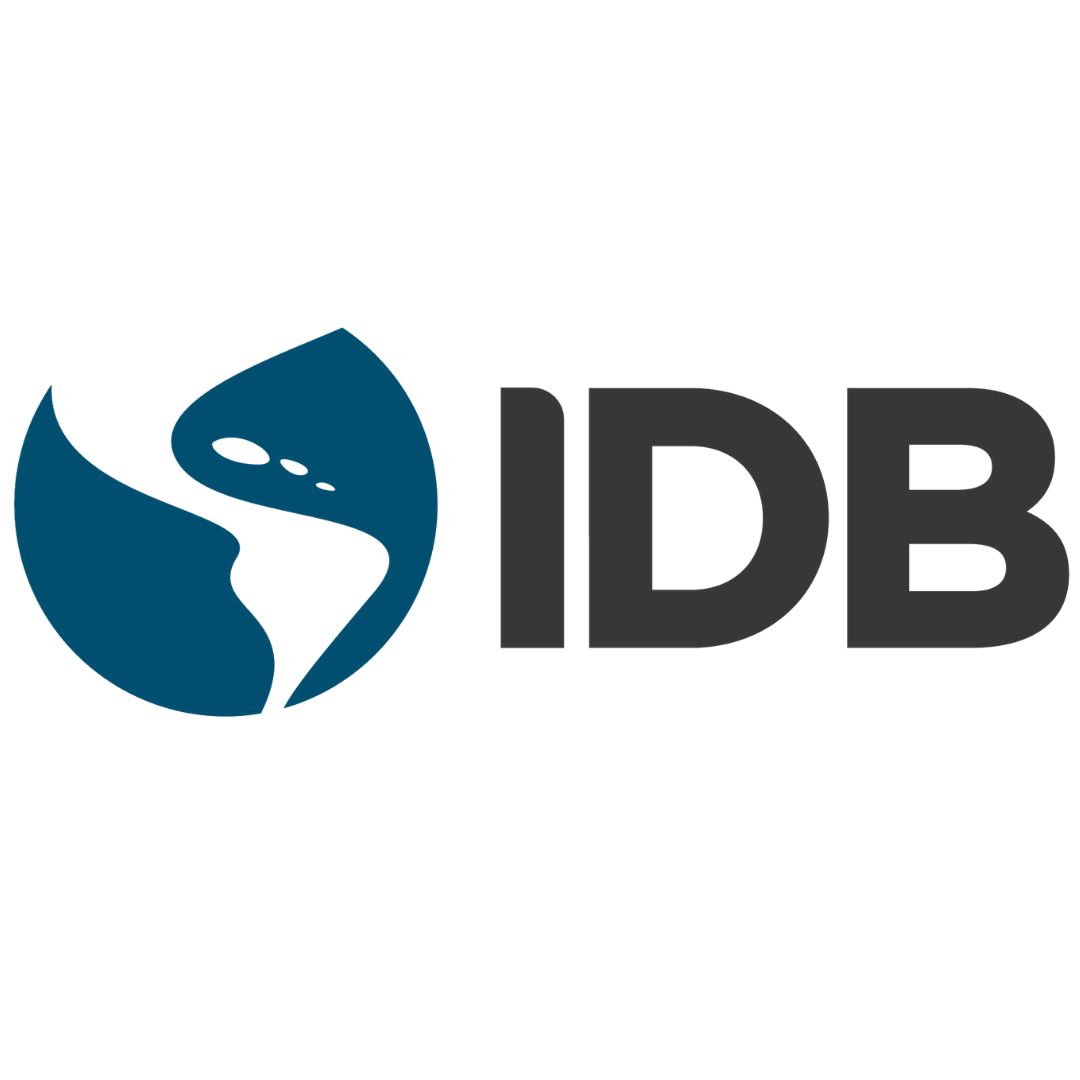 Inter-American Development Bank
Get the code
The CIUM project, Capture of Indicators in Medical Units, supports the capture and control of processes and resources in medical units, and the data that is generated feeds a dashboard control panel (eTAB), for measuring indicators for the Mesoamerican Health initiative.

The graphs presented in eTAB are generalized, therefore the CIUM will contain a Dashboard to deepen the breakdown of process and resource indicators.

The tool was developed within the framework of IDB projects ME-G1001 & ME-G1004 of the Mesoamerica Health initiative, and is used by the Ministry of Health of the State of Chiapas, Mexico.
 
FUNCTIONS
The CIUM project consists of a RESTful API and a Web Client:
The RESTful API was developed in Laravel, an open source framework to develop web applications and services with PHP.
The web client was developed in Angular Js, open source JavaScript framework.