R package for georeferencing and visualizing social and urban program data
Contributed by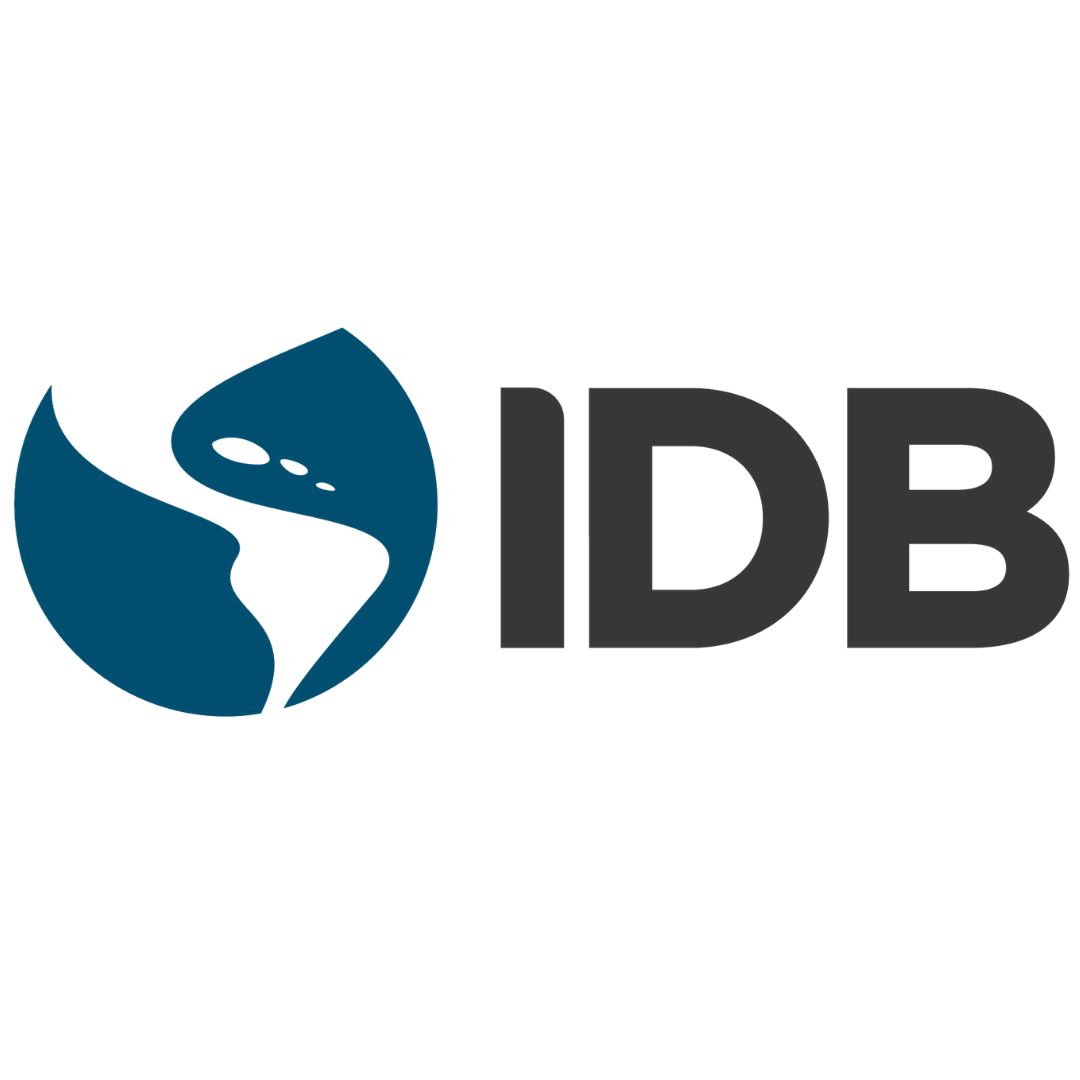 Inter-American Development Bank
Get the code
Public programs can be people-oriented or place-oriented. The effects of people-oriented programs in specific territories and vice versa is an important space for analysis that facilitates adjustment of public policy to respond to both specific objectives and the end goal of improving quality of life in cities.
Access to resources in cities can vary greatly from neighborhood to neighborhood and along socioeconomic lines. A successful social program must address these disparities upfront, actively seeking to provide services in areas of the city where resources are typically scarce and/or bringing people to consolidated areas of cities where the services are concentrated.
This R package – originally designed for the Pase Cultural (cultural pass) program in Buenos Aires - provides geographic analysis and visualization of services accessed within a city, allowing the user to verify if a given program reached neighborhoods where the need is greatest, study patterns of use around the city, or otherwise assess the program's geographic impact.
Use case:
This tool was developed to analyze a program called Pase Cultural (cultural pass), which was implemented in Buenos Aires, Argentina, to facilitate and encourage access to cultural activities among youth in public schools.
It is a tool developed by the IDB for RG-T3397, within the framework of the HUD Cities Laboratory.
Principal functions:
This R package includes functions that will allow:
Georeferencing of addresses. 
Obtain base maps of any city's urban grid. 
Estimate a matrix of distances between origin and destination. 
Calculate metrics of frequency, distribution by group, and distance traveled by consumers/beneficiaries to points of sale/access.
Create visualizations that explore the difference between frequency and type of consumption by consumer/beneficiary attribute.