Application to manage actions on the network of catalog nodes based on the National Metadata Profile of the Argentine Data Opening Policy.
Contributed by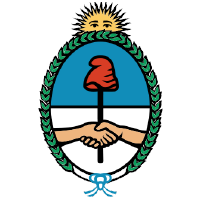 Secretariat of Modernization Argentina
Get the code
The Argentine government and its open data team have been creating tools to manage metadata for the catalogs that collect the data published by the different Argentine public offices.
This tool helps to model different open data catalogs in a standardized way, facilitating the management of information in the Argentine open data portal.
Principal function:
Availability of download URLs for open data catalogs.