Web application for open citizen participation
Contributed by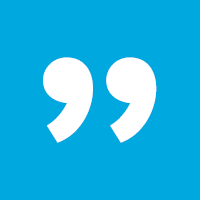 Consul
Get the code
Web application and open government tool that helps public officials carry out participatory processes with citizens.

Through an accessible and friendly interface, governments can facilitate direct citizen participation through a number of activities, including citizen proposals, participatory budgets, collaborative legislation, debates and voting.

It was developed by the City Council of Madrid and put live on its platform decide.madrid.es.

This open source tool has been reused in more than 25 cities in 12 different countries.

Learn more about the project on its official website.
Create and manage:
Citizen proposals.
Participatory budgets.
Collaborative legislation.
Debates and voting.