Life cycle of energy from its origin to final consumption.
Contributed by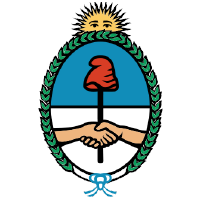 Secretariat of Modernization Argentina
Get the code
What is it?
It is a tool that facilitates planning and allows visualizing how energy is produced, exported or imported, transformed or consumed by the different sectors.
Why was it developed?
It makes it easier to calculate efficiency ratios and situation diagnoses, and helps to plan long-term policies, such as the production of renewable energy and the promotion of energy efficiency
Why are we sharing it?
Because it is important to make energy expenditure visible and this we achieved by creating a tool that would make visual thinking accessible, and understandable for the user.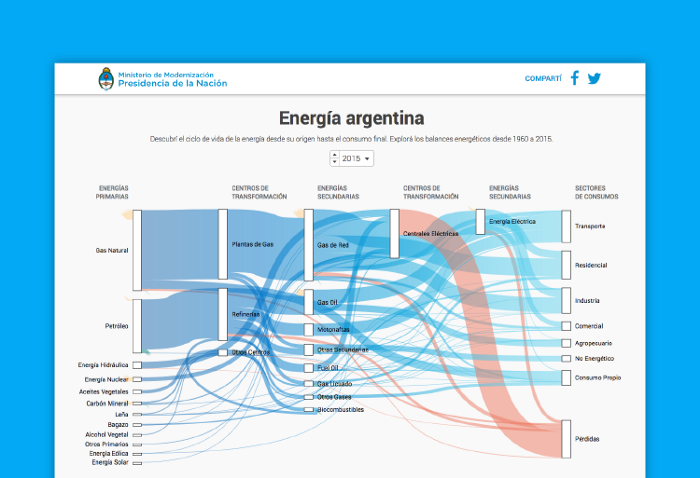 Captura de: https://datosgobar.github.io/energia/