Transformation of data generated by EdX to facilitate its analysis
Contributed by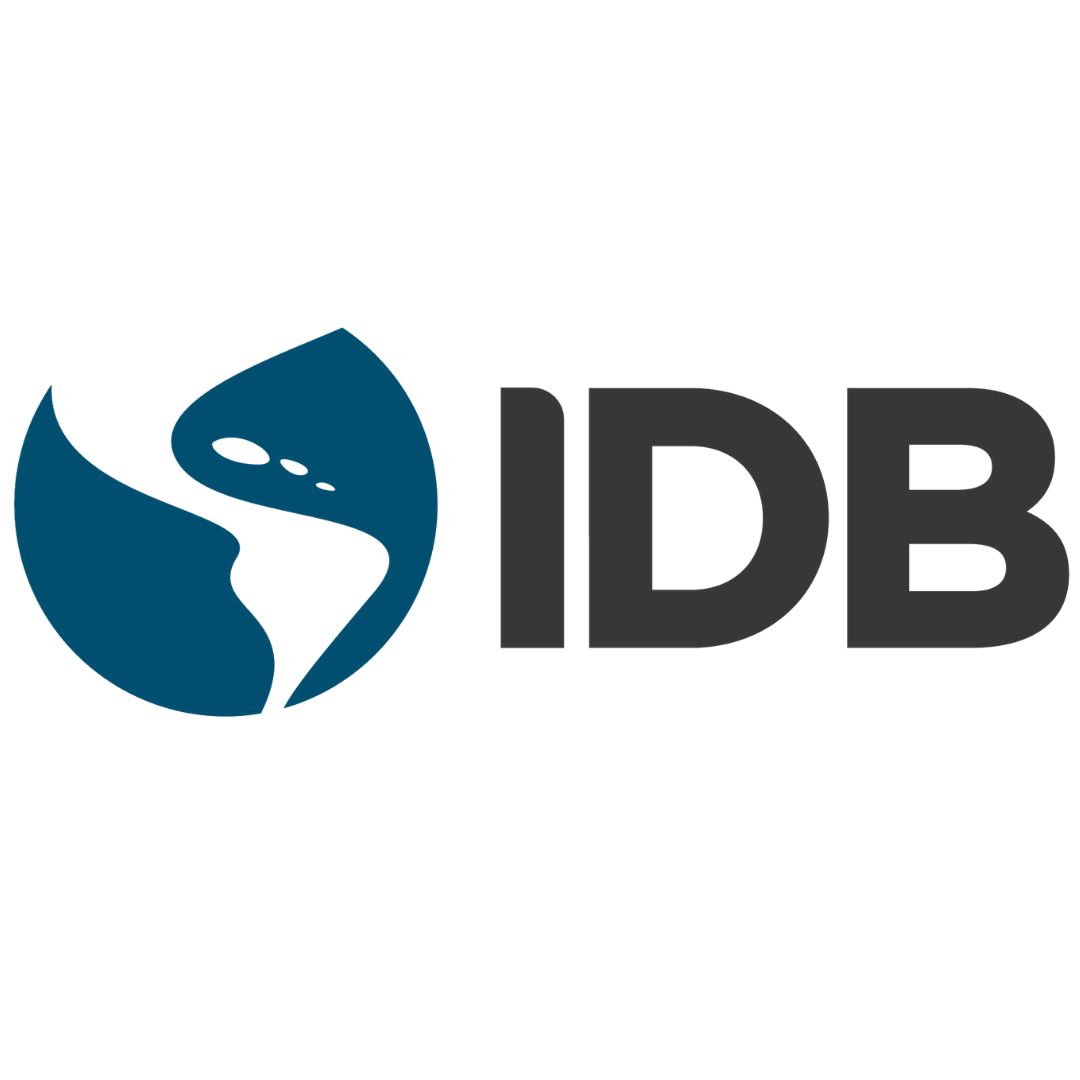 Inter-American Development Bank
Get the code
This system extracts and analyzes information from IDBx courses contained in the information package generated by the edX technology platform and consolidates it in a database.

The Inter-American Institute for Economic and Social Development (INDES) of the IDB has developed a series of Massive and Open Online Courses (MOOCs), which are part of the IDBx Program, whose objective is to promote open knowledge products relating to economic and social development in Latin America and the Caribbean. In response to the need for reliable information for the management and improvement of IDBx program decision making, INDES launched the IDBx Data Engine data project.
FUNCTIONS:
This process consists of two components:
 
Automation of the process of extracting, transforming and loading data from the data packet and other sources provided by edX.
 
Analysis and creation of indicators that serve as input for visualizations and monitoring charts (dashboards). This last component allows for continuous monitoring of the IDBx Program, through the analysis of previously selected variables and key business indicators.

You can see the source code here: github.com/EL-BID/IDBx-data-engine