MapMap is a mobile application to record and map transportation routes
Contributed by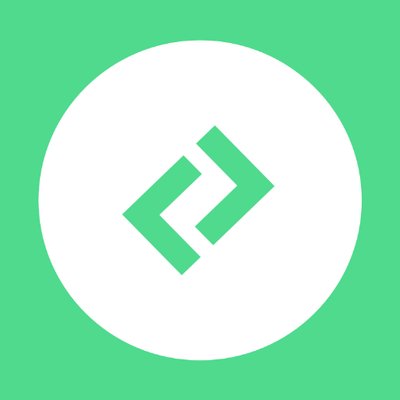 Codeando Xalapa
Get the code
MapMap is a mobile application that allows you to map routes that travel on public transport vehicles in a city, with the aim of generating data in GTFS format.

The tool was used in the city of Xalapa, Veracruz, Mexico by the civil organization Codeando Xalapa. An exercise called Mapatón Ciudadano was carried out with the collaboration of the City Council of Xalapa and the participation of 400 participants. The exercise consisted of the use of the MapMap application to generate a local database related to transportation services in the area, with the purpose of improving the mobility of the city.

You can learn more about the history of this application here on the blog: https://blogs.iadb.org/conocimiento-abierto/es/mapear-rutas-de-transporte-publico-mapmap/
FUNCTIONS:
The application was developed in Java and facilitates the following functions:
Digitally flag the location of the usual stops along a particular route.
Trace line that identifies a route (without the need to consume data from the mobile device)
Travel time counter.
Passenger count at each stop.
Photograph of the vehicle which serves the route.

More technical information is available here: https://github.com/codeandoxalapa/mapmap