Dialogue and debate channel between the government and the community on public issues
Contributed by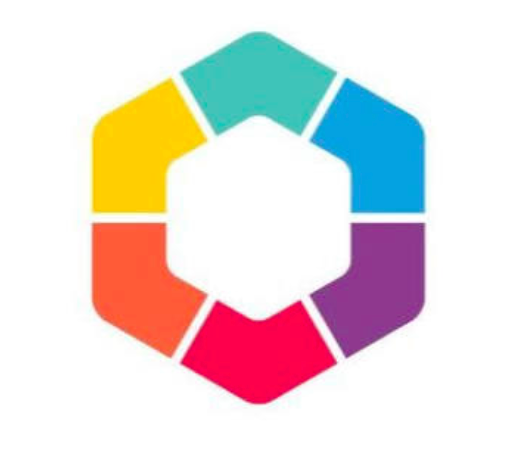 Democracia en Red
Get the code
Digital Consultations is an open-source platform, easy to install and customizable that seeks to encourage participation, debate, and interaction between entities and people on various topics. Its versatility allows the use of both state agencies and civil society entities.
This tool was designed by the organization Democracia en Red, an Argentine NGO founded in 2014 to create citizen participation solutions with governments and activists to strengthen democracy. Digital consultations seek to be part of an open process in public institutions and decision-making processes to recover the policy based on diagnoses that point to the action. In this sense, the tool allows the participation of citizens to debate, inform and vote on different topics.
Use case:
The tool, implemented by various levels of government in Argentina and the world as of 2014, was perfected and consolidated until reaching its latest version, carried out under the name of "Public Consultation" by the Secretariat of Modernization of the Nation in 2017. https://consultapublica.argentina.gob.ar/
In Public Consultation, 31 consultations were made by more than 20 national organizations that were encouraged to participate and more than 1,300 comments were made. From it, we implemented other versions of consultations in Sunchales (province of Santa Fe), and with the Public Trust Foundation of the City of Buenos Aires. Some cases of adaptation of the code are EuVoto, a Brazilian initiative of the Open Knowledge Foundation Brazil to discuss legislation in the city of Sao Paulo, the Evoks project in Hungary to discuss social issues and in Ukrainian Choice as the official deployment of DemocracyOS.
Principal functions:
Make citizen inquiries.
Comment on a discussion forum
Vote
Answer surveys
Hierarchize Proposals
Support proposals
Choose rank for or against