Collaborative Standards Development
Platform where legislators can upload their proposals to receive contributions and incorporate views of citizens, opening their initiatives to debate.
Contributed by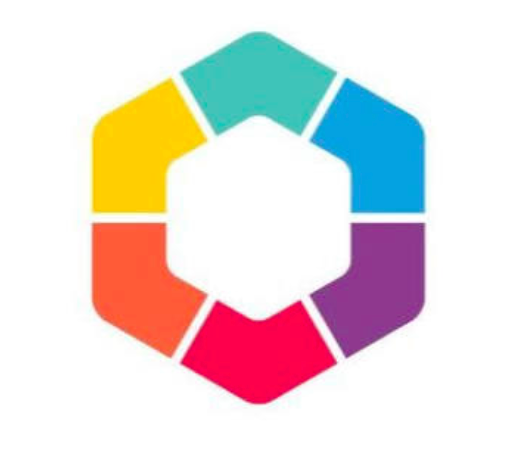 Democracia en Red
Get the code
The platform is a space for co-creation of rules and laws. Participants can give their point of view and contribute to collaboratively improve the results of legislative processes. The goal is to open and transparent them to increase citizen participation and enrich the proposals with multiple and diverse perspectives.
This platform is open-source, customizable and easy to install based on DemocracyOS technology developed by Democracy in Network that allows the collaborative development of standards. It allows institutions and organizations to publish texts and receive contributions from other people to improve them.
It is aimed at congresses, parliaments, legislatures, institutions, organizations, political parties and civil society organizations that want to implement an innovative mechanism to open the processes of creating proposals, laws, and norms.
Use case:
In 2018, the Open Law Portal for the Argentine Chamber of Deputies was developed in a co-management project between civil society and the public sector. For the design and conception of the portal a user-centered approach was used. Throughout 2018, interviews were conducted with more than 25 people linked to the parliamentary activity of the Chamber of Deputies (deputies, advisers, modernization area, journalists, academics, social organizations, activists, citizens).
Open laws for the HCDN Argentina
https://leyesabiertas.hcdn.gob.ar/
Principal functions:
The platform allows the following actions for the different stages:
Loading of proposals / rules by the author / s to receive contributions and comments for a specific period.
The user / s make contributions and comment on sections of the project text.
The author reads and answers the comments.
Select the comments that are considered as contributions. Make changes and save new versions. This sequence can be repeated several times.