Encourage and inform people about waste classification.
Contributed by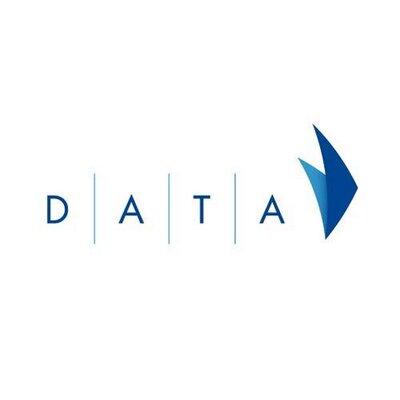 Data Uruguay
Get the code
What is it?
It is a tool developed by DATA Uruguay and CEMPRE Uruguay that seeks to encourage people to classify waste, helps the population to identify recyclable and special waste, and to obtain information on the reception points and collection areas of the waste. recyclable waste.
Why was it developed?
An investigation by CEMPRE indicates that in Uruguay more than 1 million tons of household waste is generated per year, of which only 12.3% is recycled, so this initiative seeks to help households to classify and have the information to get involved in recycling, in the words of CEMPRE's executive director, Federico Baraibar "The percentage could be higher if there were more people participating in the process. The infrastructure is there and the information is essential to use it well. "
Why are we sharing it?
DondeReciclo.org was created as a participatory digital platform to communicate options to the entire community about what to do with their waste, so it is important that more people get to know it.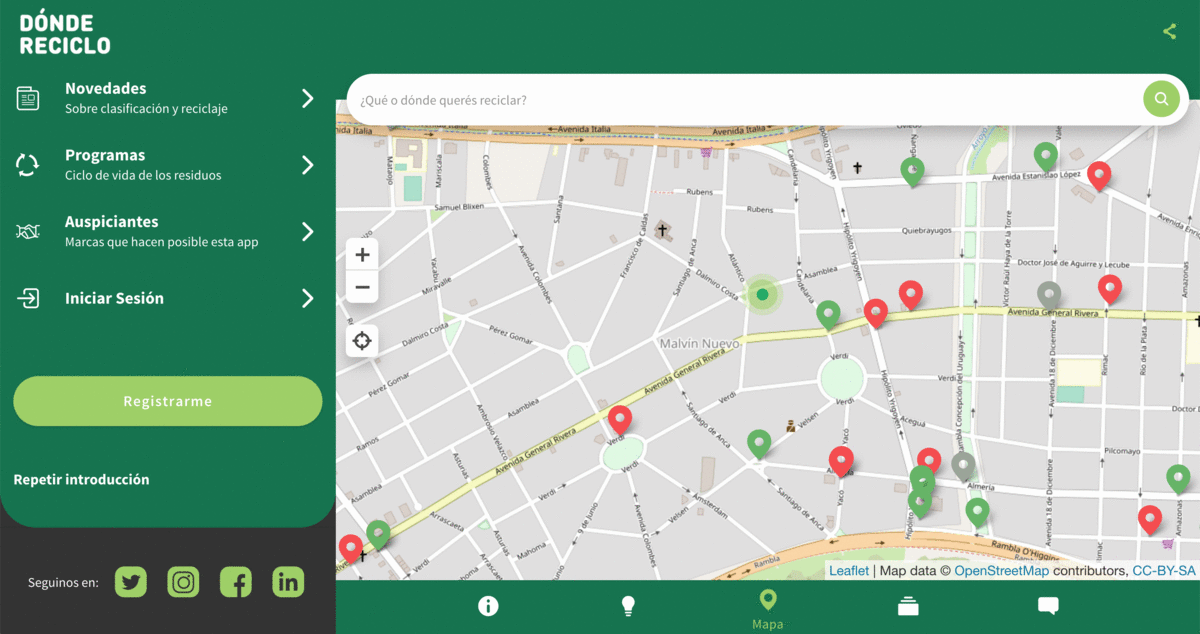 captura de: https://dondereciclo.com.uy