Digital infrastructure for participatory democracy led by the Barcelona City Council with collaborators and collaborators from around the world.
Contributed by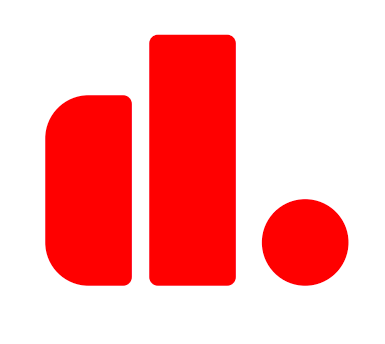 DECIDIM
Get the code
Decidim is a web environment (a framework) that allows you to create and configure a web portal or platform, as a social network, for democratic participation.
The portal allows any organization (a town hall, an association, university, NGO, union, neighborhood or cooperative) to create massive processes of planning, participatory budgeting, collaborative design of regulations, urban spaces or elections.
It also allows to organize face-to-face meetings, call meetings, registrations, publication of minutes, structure government bodies or assemblies, convene consultations or channel initiatives. Decidim can also help in the organization of government bodies, councils or assemblies, in the convening of consultations and referendums or in the channeling of citizen or member initiatives to impact on different decision-making processes.
Decidim allows to digitally structure a complete system of participatory democratic governance for any organization.
Principal functions:
You can use Decidim in a public or private organization, with hundreds or thousands of potential participants, such as a town hall, an association, a university, an NGO, a union, a neighborhood collective or cooperative.
Thanks to Decidim you can configure spaces for participation (initiatives, assemblies, processes or consultations) and enrich them through the multiple components available (face-to-face meetings, surveys, proposals, voting, results tracking, comments and many more).