Python library for data cleaning, according to Argentina Data Team standards.
Contributed by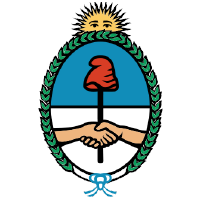 Secretariat of Modernization Argentina
Get the code
The Argentine government and its open data team has been creating tools to manage metadata for the catalogs that collect the data published by the different Argentine public offices.
In this line, this data cleaning tool is created to facilitate their management and federation.
Principle function:
Clean a CSV through a list of rules.