Clean campaigns and even rules to enrich elections.
Contributed by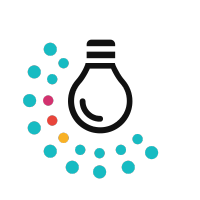 Ciudadanía Inteligente
Get the code
What is it?
It is a digital web tool where we show relevant dates of the 2020 plebiscite process, pre-propaganda period, and electoral propaganda.
Why was it developed?
Electoral semaphore was born as an initiative as a result of the 2020 plebiscite for a new constitution for Chile, in order to have a digital tool that allows us to know the dates and deadlines on what can be done during electoral propaganda. At the electoral traffic light, we give the green light to good democracy and invite you to stop irregularities through citizen complaints that can be made from the same platform.
Why are we sharing it?
We consider that electoral traffic light is not only useful for one occasion, this tool has been created as a fundamental digital element for any type of election and / or country that feels the commitment to provide citizens with knowledge about information about propaganda electoral process and which processes are transparent based on the rules contemplated from the beginning of their campaigns.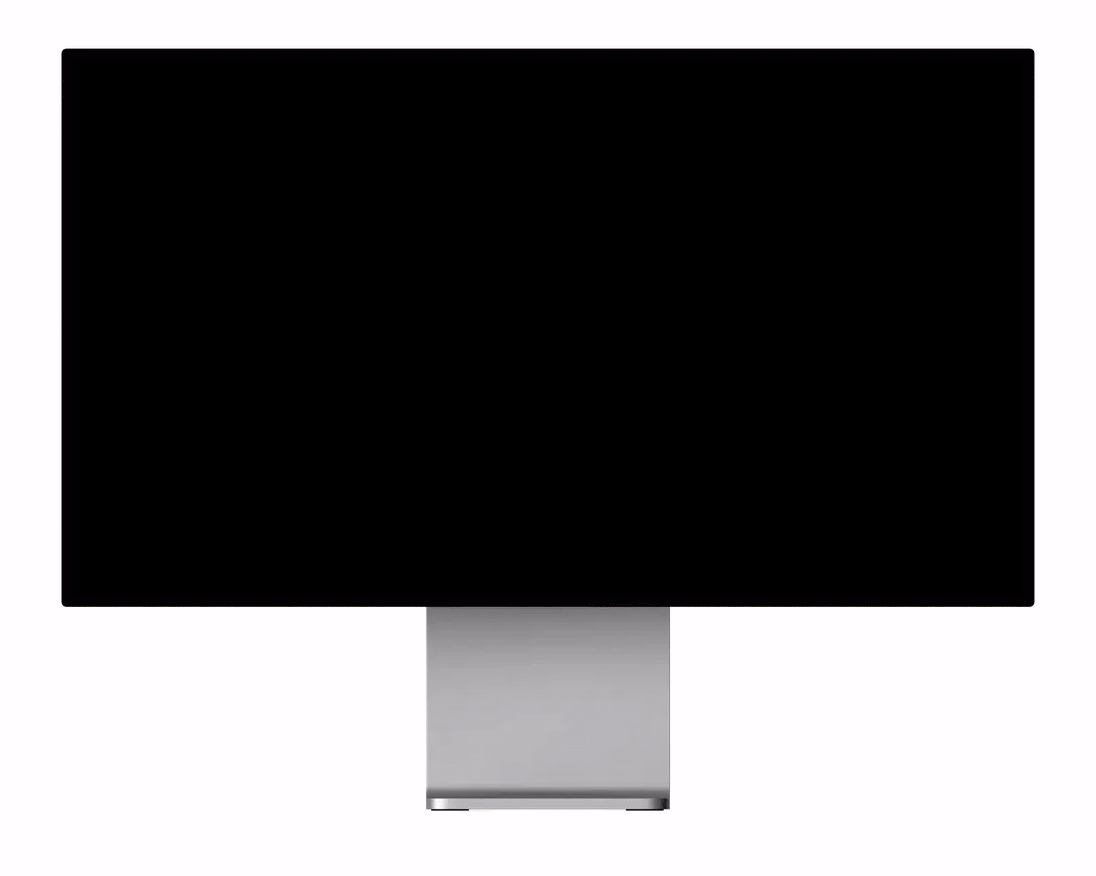 Captura de: https://semaforoelectoral.cl/