Contributed by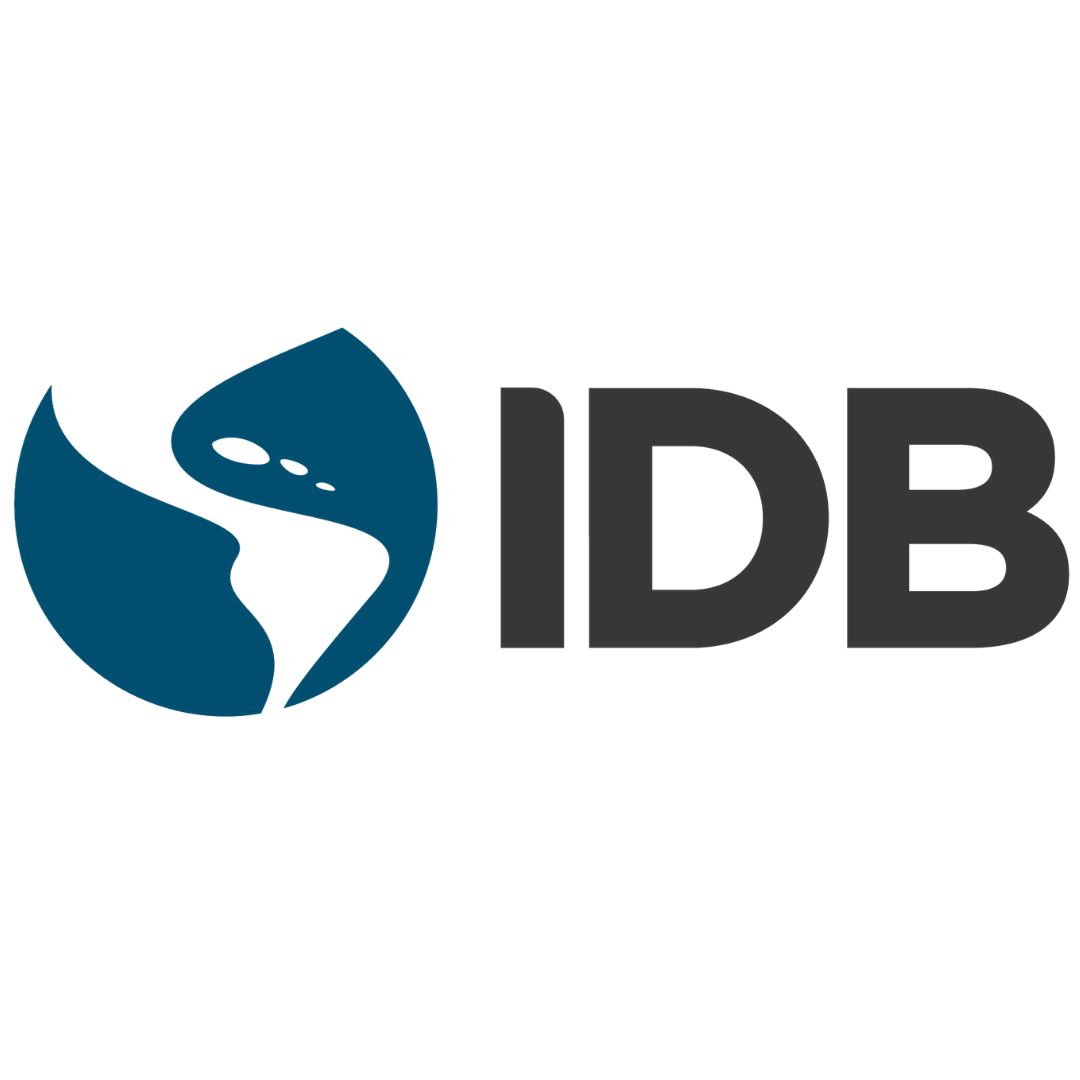 Inter-American Development Bank
Get the code
What is it?
This manual is a toolkit for technical teams working on the ethical and responsible application of machine learning algorithms for public policy.
Linked operation: RG-T3450 Fair LAC
Why was it developed?
The objective of this manual is to provide these recommendations and good technical practices in order to avoid results contrary to the objectives of decision makers.
Why are we sharing it?
Although there are a significant number of principles that seek ethical AI, they only provide high-level guidance on what should or should not be done in its development and there is very little clarity on what the best practices are for putting them into operation.
See manual repository here: https://github.com/EL-BID/Manual-IA-Responsable