Schedule your appointment, save time and enjoy your day
Contributed by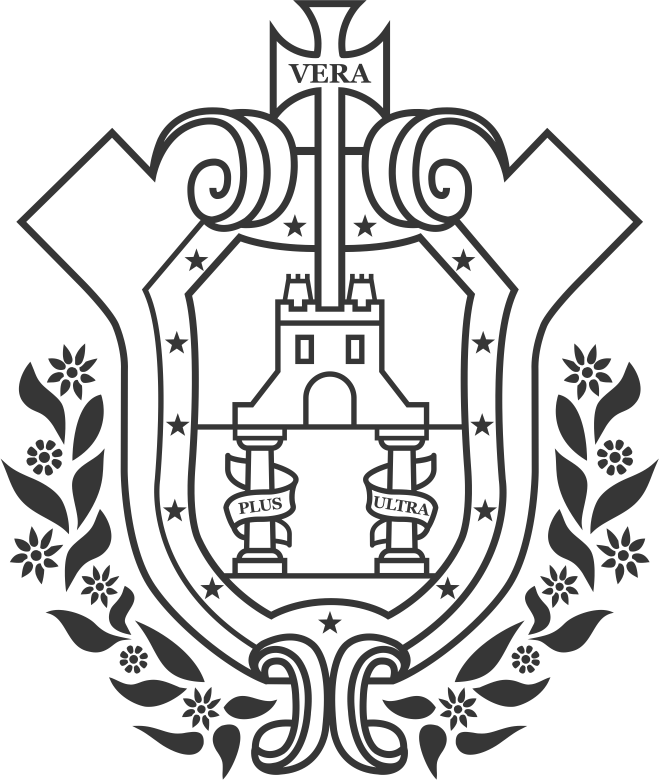 Veracruz City Council
Get the code
This tool allows people to schedule an appointment in days and hours available to carry out a procedure from any device with internet access, avoiding long lines and improving time management.
The use of time is one of the most precious intangible values of people, losing it in long lines affects daily activities and generates emotional discomfort, therefore, managing it in the best way allows you to be more productive; Zero rows is born on the initiative of the H. Veracruz City Council to give attention to the procedures as it seeks for a person to schedule their appointment, save time and enjoy their day and also evaluate the quality of care to improve them.
Features:
Enter the dating portal to know the procedures that can be scheduled.
Select the procedure, date, place and time available to carry out the procedure from any device with internet access.
Assist in managing the process by validating the applicant by using a QR Code.
Streamline time for processors and advisers by reducing waiting time.
It gives the citizen the opportunity to evaluate the care that the advisor gave him, through a form that is sent to the citizen once the care has been completed.