Platform in which the residents of a locality propose and decide on what to invest a part of the municipal budget.
Contributed by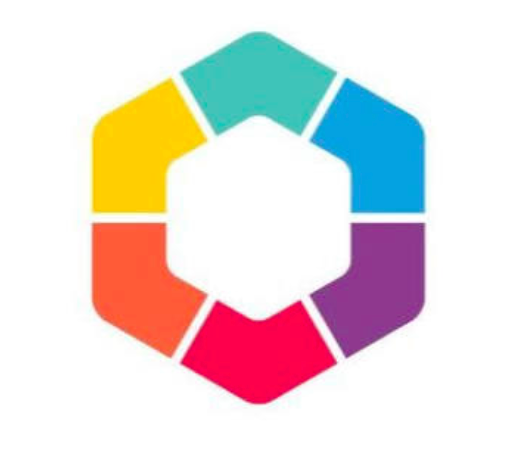 Democracia en Red
Get the code
The Participatory Budget is a process of direct intervention through which citizens propose, deliberate and vote projects to be executed by authorities and that involve the allocation of public resources.
The platform seeks to digitize the different stages of the process, enabling the strengthening, transparency and incorporation of new voices into the public deliberation system.
This tool is an open source platform, customizable and easy to install based on DemocracyOS technology developed by Democracy in Network that allows the digitization of the PP in all its stages.
Use cases:
Principal functions:
The platform allows digitizing the different stages of the participatory budget:
Loading of proposals by the citizens through the platform.
Feasibility opinion by the government publicly.
Conversion of feasible proposals to projects to vote.
Voting may or may not be online (some of its platforms do not have digital voting but only face-to-face with polls). Those that are online have Blockchain technology.
Open data statistics module Comments and notifications.