Create and systematize surveys in the field
Contributed by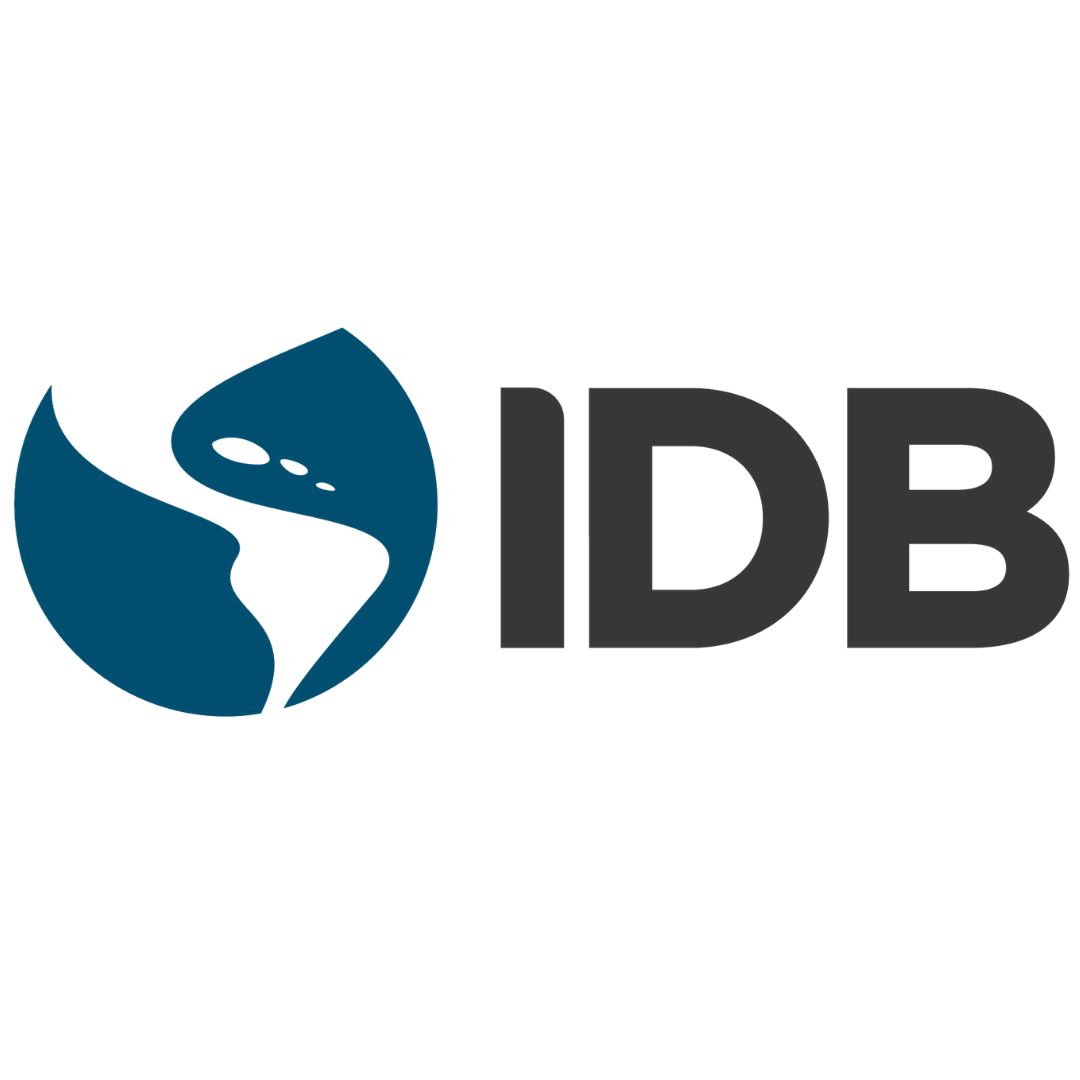 Inter-American Development Bank
Get the code
This tool addresses one of the most immediate needs of public agencies, the collection of data in the field in a structured and automated manner.
OpenMapKit is a set of free and open source tools that can be used to create, perform and systematize surveys electronically on an Android mobile.
This tool is related to GY-T1136; RG-T2664
Main functions:
Data collection including text capture, numbers, photographs, videos, annotations and signatures as part of the survey.

Geo-referencing connecting directly to the GPS of the cell phone and also allows the manual location of points or polygons directly on a map.

Geo-referencing allows the interoperability of information with other spatial-type databases.
Use Cases:
It can be used to collect georeferenced data, such as surveys, active mappings, street-level images, etc. It helps enumerators with the collection of geospatial information when conducting surveys in the field.
 
Technical aspects:
OpenMapKit requires the use of mobile devices with Android system and includes three software components:
The OpenMapKit server (which allows you to store and manage collected data),
The OpenMapKit survey application (which allows you to create and edit survey instruments),
The OpenDataKit (ODK) collection application (the main interface through which the survey is conducted in the field).
Surveys are created and edited through ODK Build, which uses a simple drag-and-drop interface. Surveys to be filled can be uploaded and distributed to the participating devices through the OpenMapKit Server, allowing to upload and distribute blank surveys to all the pollsters in the field. Once the surveys are completed, the server stores them and the administrators can review the data and download them in CSV format.
 
You can see the OMK guide here: https://github.com/EL-BID/idb-omk-pilot
You can see the code and contribute here: https://github.com/hotosm/OpenMapKitServer