Housing Deficit Estimation
Estimation of the qualitative, quantitative and total housing deficit with census data and satellite images.
Contributed by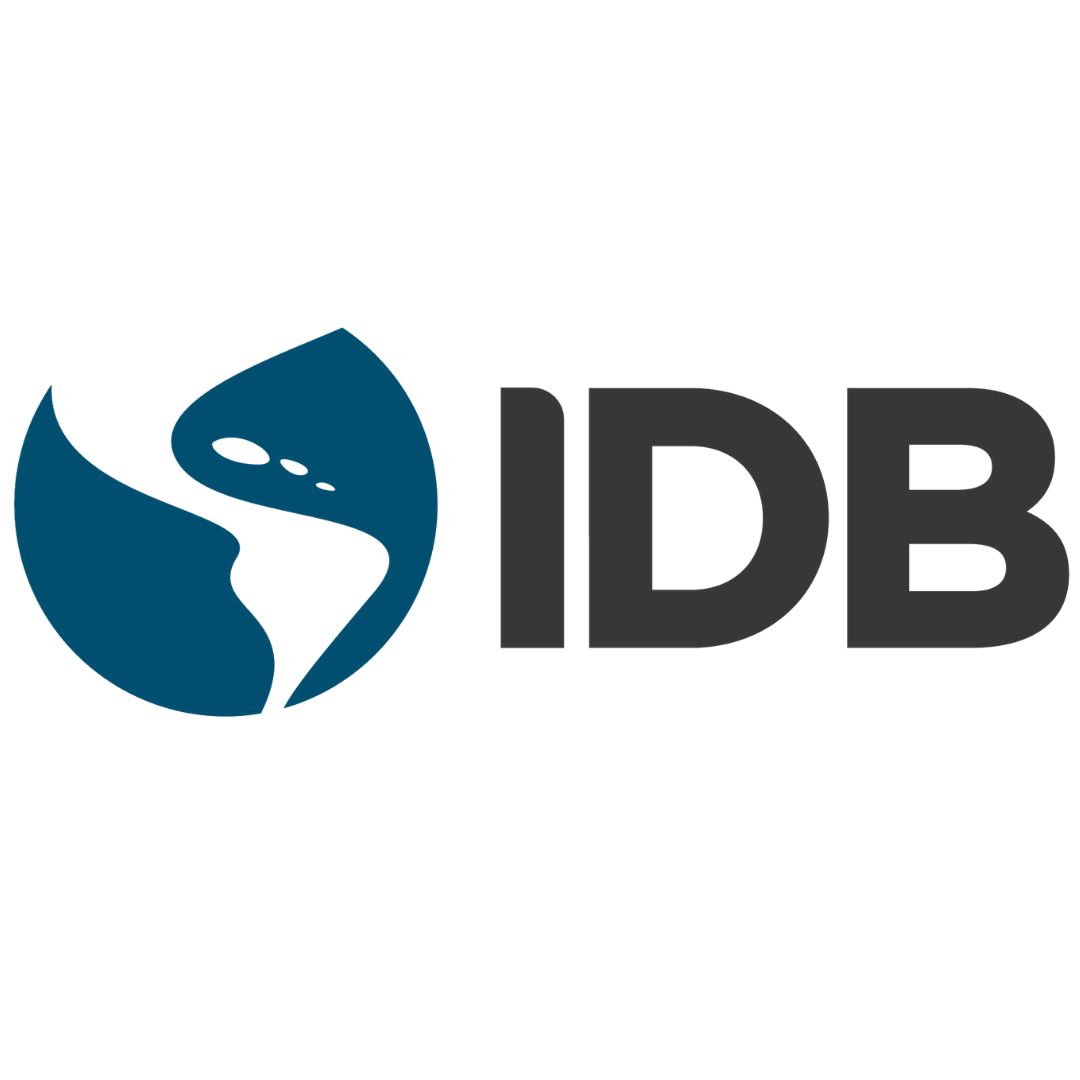 Inter-American Development Bank
Get the code
This tool implements a methodology that determines the levels of quantitative, qualitative, and total housing deficit based on census data; it applies an association analysis to highlight patterns between the conditions that cause the qualitative deficit, and uses luminosity data extracted from satellite images to estimate the level of deficit in the years when census data are not available.
USE CASE:
This tool was developed to inform and support the formation of a National Housing Strategy in Guyana. The last census of Guyana was in 2012 and given the rapid changes that the country has undergone since then agencies of the Government of Guyana identified the need for updated data. Using satellite images to estimate the housing deficit at the granular level in 2019 was a very accessible way to update government knowledge to inform decision-making.
It is a tool developed by the IDB for the GY-T1136.
FUNCTIONALITIES:
Define and determine quantitative, qualitative, and total deficit using census data.

Identify patterns in the presence of the indicators that determine the qualitative deficit using an association analysis.

Use a regression to predict the level of qualitative and total deficit using luminosity data extracted from satellite images for years when census data are not available