19
Access of Citizens to the Records of the Administration.
Main functions
Complete configuration and publication of administrative procedures.
Design of the application forms, through the built-in editor.
Processing states, with assignment to processing units to distribute the processing flow.
Management of areas of procedure (same procedure, different processing units for the same)
Description
This tool was created by the Spanish government to:
Simplifying and speeding up the availability of the citizen, for his telematic initiation, of new administrative procedures.
Improve the efficiency of administrative procedures, allowing complete management of the administrative procedure electronically.
Eliminate or decrease the use of paper, saving storage space.
Improve the quality of the data provided in administrative procedures, minimizing transcription errors.
Facilitate the fulfillment of the citizen's right to interact electronically with the administration, in all its administrative actions.
Use Cases:
Spanish Public Administrations as
Ministry of Finance and Public Function
Ministry of Foreign Affairs and Cooperation
Ministry of the Presidency
Ministry of Defence
Authors:
Responsible organization
General Secretariat of Digital Administration of the Ministry of Territorial Policy and Public Function.
Technical aspects:
Programming Language: PHP 
Operating System: Linux, Windows
It is a modular platform that has three main components:
Sede-e, interface for citizens' use.
File manager, user interface for the trader.
Administrator, interface for the administrator user

Content manager
Form editor
You can download the documented versions of this tool in its official repository within the CTT - Technology Transfer Center.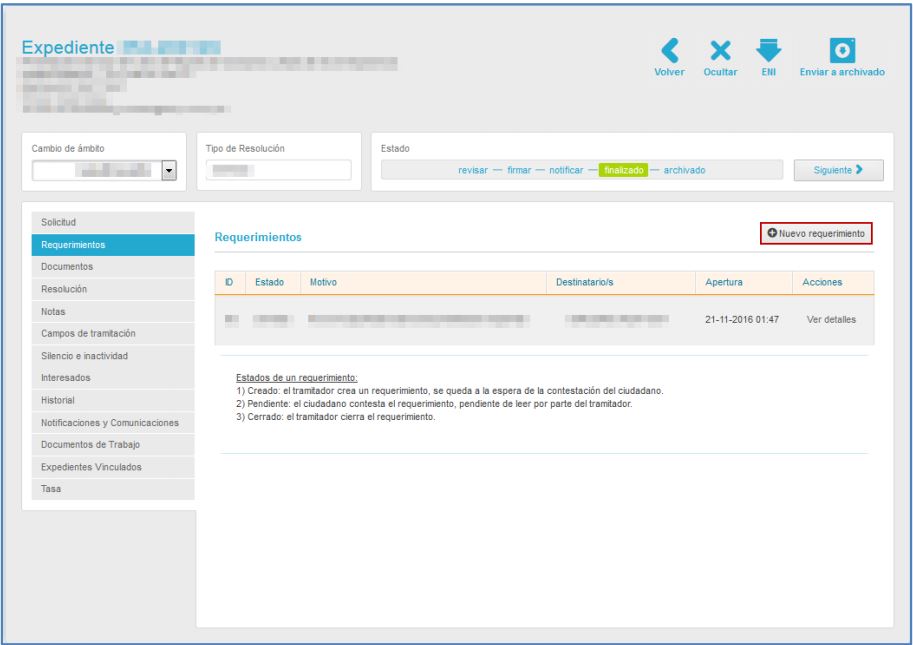 Contribution of
Centro de Transferencia de Tecnología