19
Mobile application to map routes.
Main functions
Passenger count (including number of users boarding and exiting at stops). 
Mark points where public transport stops. 
Trace lines that identify a route. 
Record initial and final travel times. 
Photograph the public transport that makes the route. 
Creates georeferenced traces without the need to consume data from the mobile device. 
Description
Mobile application that allows you to map the public transportation routes of of a city, with the aim of generating data in GTFS format.

The application can be used to record any type of route as long as they are used in devices with Android operating system.

The tool was used in the city of Xalapa, Veracruz; the civil organization Codeando Xalapa carried out an exercise in Mapatón Ciudadano with the collaboration of the City Council of Xalapa, 400 participants and associations such as Open Street Map, WRI, Mapillary, among others.

This exercise consisted in the use of geographic positioning technologies (GPS) through the use of MapMap, allowing them to be used by navigation systems and looking for the use of the released data to improve the mobility of a city.

In the Mapatón Ciudadano, public transport routes were published in two Mexican platforms for the publication of open data, which are:
On both platforms the data can be downloaded and used freely and free of charge. The City Council of the City of Xalapa made the publication in https://datos.gob.mx.
This tool has a potential impact on urban development and budgetary planning in public transport in cities, as the data generated after an exercise such as the citizen map can empower proposals, publications, and research that help improve public transport.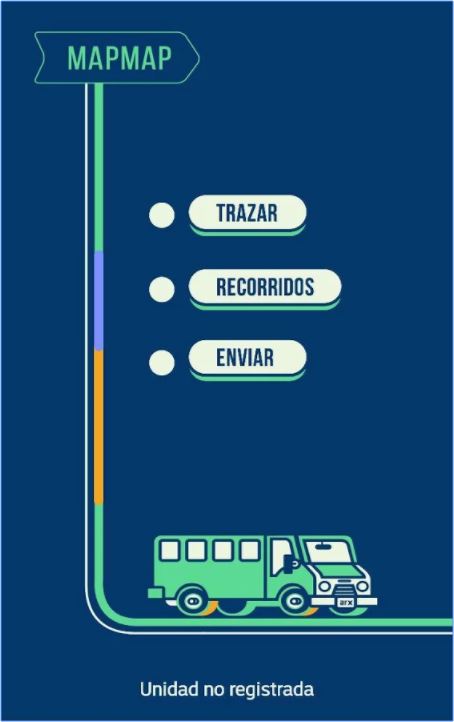 Contribution of
Codeando Xalapa