Visualize, analyze and superimpose geographic data on maps
Contributed by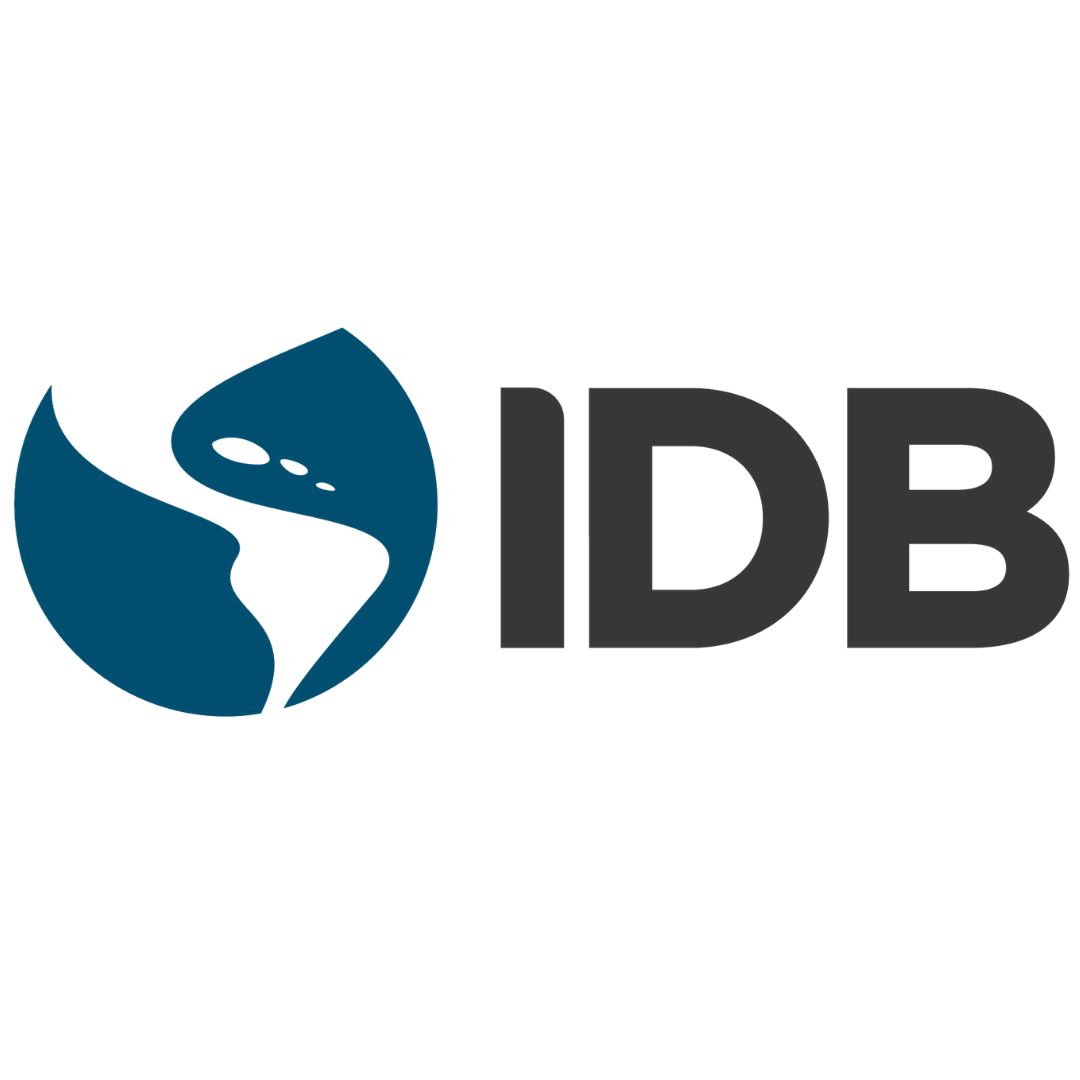 Inter-American Development Bank
Get the code
SmartMap is an online platform for visualizing, analyzing, and superimposing geographic data on a map. Users can choose from dozens of social, economic, and environmental indicators extracted from public information sources to create personalized and detailed maps.

The NEXSO SmartMap team welcomes any comments, observations or suggestions regarding the information contained in this application and its features.
Visualization of demographic, environmental and socioeconomic indicators.
Interactive map with indicators at a national and municipal level.

You can get the source code and leave comments here:
https://github.com/el-BID/SmartMap