El portal redistribuible de datos de la República Argentina.
Contributed by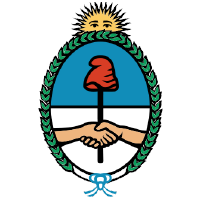 Secretariat of Modernization Argentina
Get the code
¿Qué es?
Andino es un portal redistribuible desarrollado por el equipo de Datos Argentina para ayudar a los organismos del Estado en el proceso de apertura de sus datos.
¿Por qué fue desarrollada?
Fue diseñado para facilitar el proceso de publicación, navegación y descarga de los datos que abren los organismos.
¿Por qué la estamos compartiendo?
Porque evoluciona junto con la política de apertura de datos y le facilita a las agencias públicas argentinas a cumplir con el Perfil Nacional de Metadatos. Además, es fácil de instalar.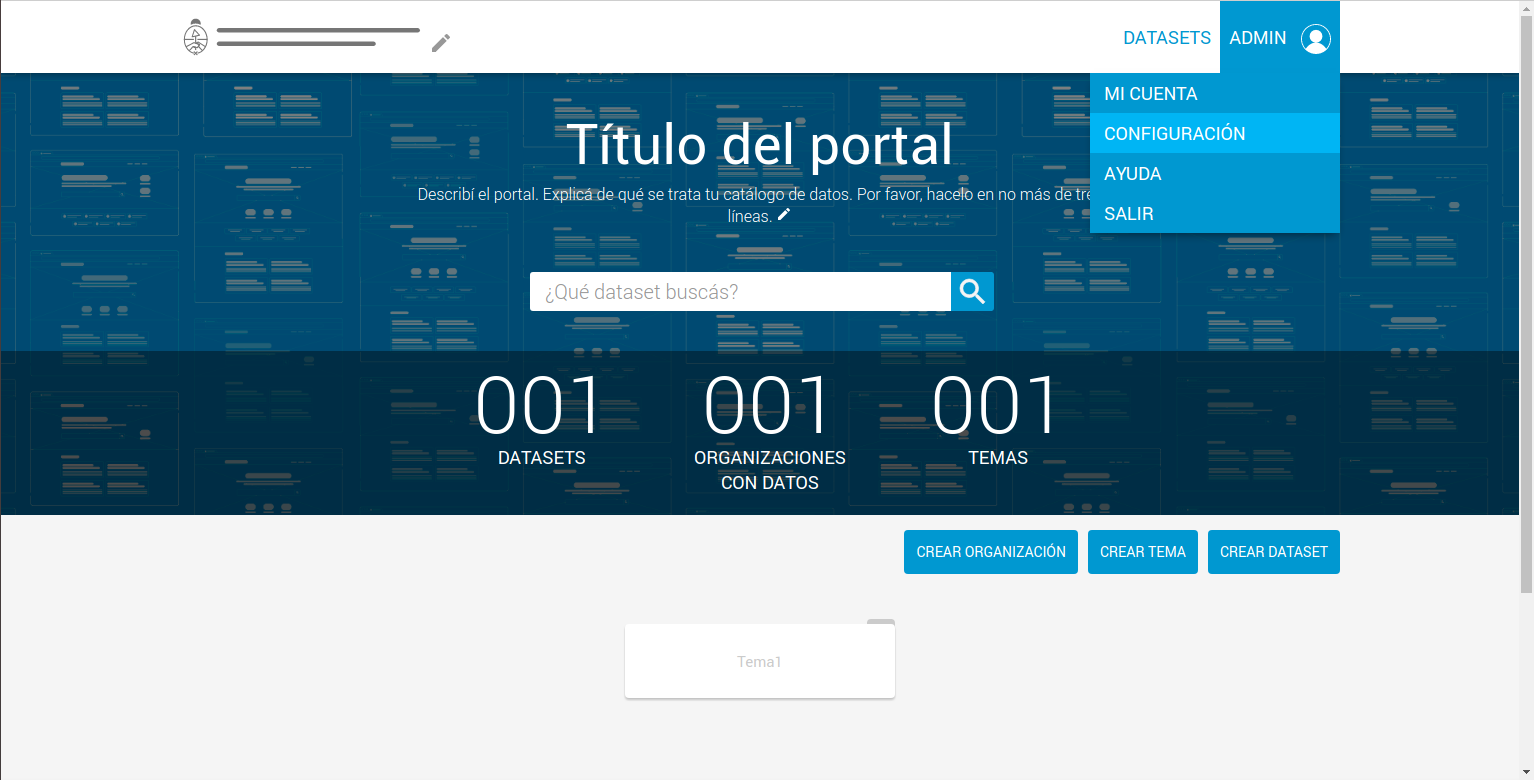 Captura de la web oficial de la herramienta: http://andino.datos.gob.ar/