The redistributable data portal of the Argentine Republic.
Contributed by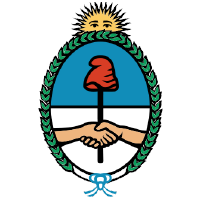 Secretariat of Modernization Argentina
Get the code
What is it?
Andino is a redistributable portal developed by the Data Argentina team to help State agencies in the process of opening their data.
Why was it developed?
It was designed to facilitate the process of publishing, browsing and downloading the data that the organizations open.
Why are we sharing it?
Because it evolves along with the data openness policy and makes it easier for Argentine public agencies to comply with the National Metadata Profile. Plus, it's easy to install.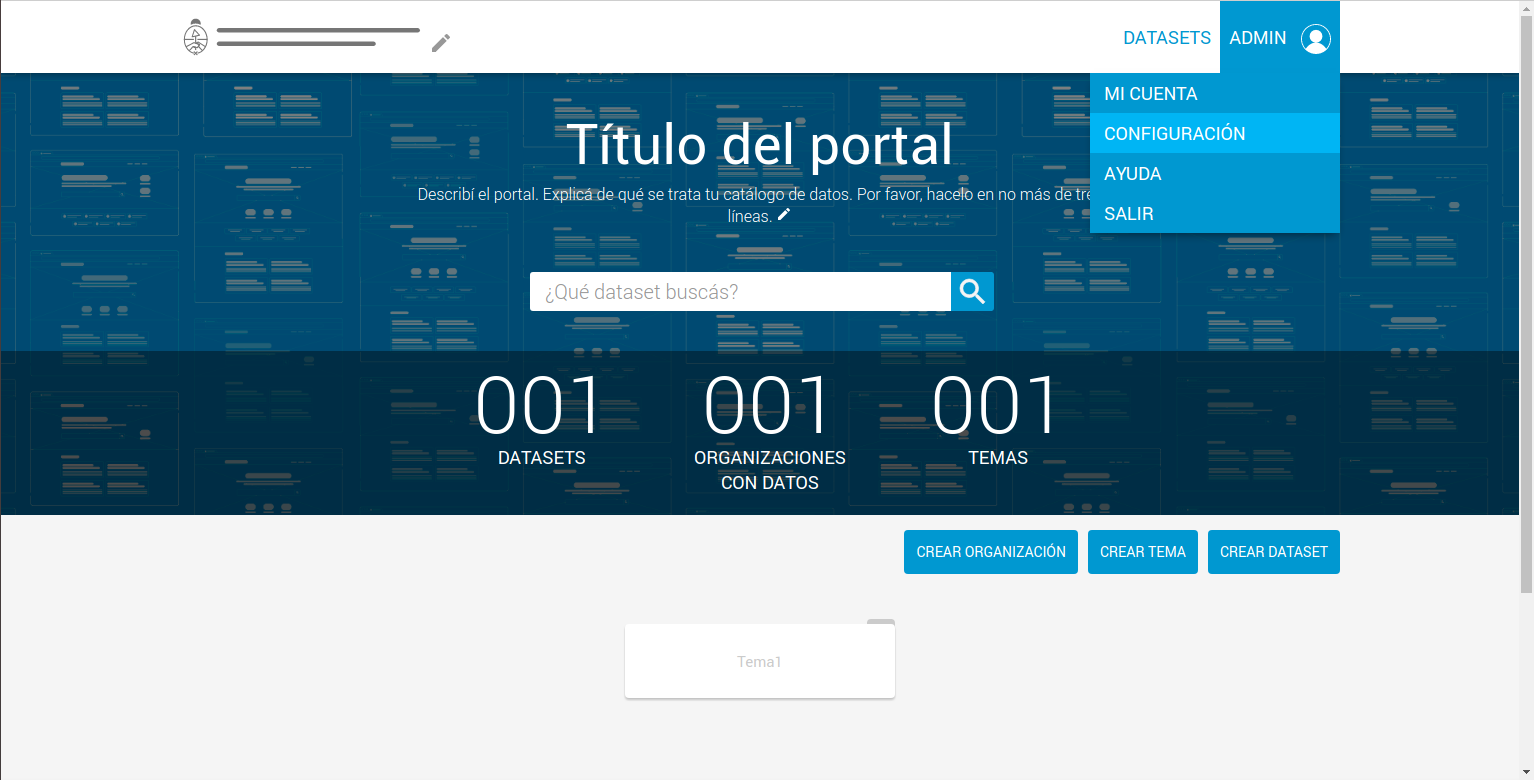 Captura de la web oficial de la herramienta: http://andino.datos.gob.ar/