21
Algorithms to detect and analyze the evidence of mosquito eggs.
Main functions
Automatic detection and counting of Aedes eggs using images from ovisensors (sensors which detect mosquito eggs).
Description
Python algorithms for the automatic analysis of ovitraps, which are part of the system for collecting mosquito status used by the Argentine Ministry of Health.

 
This tool was developed as part of a collaboration between the City of Buenos Aires' Epidemiology Division and the Argentine Ministry of Modernization's National Directorate of Public Data and Information.

 
While working on a monitoring plan for the Aedes aegypti mosquito, they found that the process of reading ovisensors can become difficult when the number of ovisensors is high.  

 
Therefore they created these algorithms, which automate ovitrap status once integrated into a system using a public app (ODK Collect).  
 

Areas affected by mosquito-borne diseases will be especially interested in repurposing this digital tool.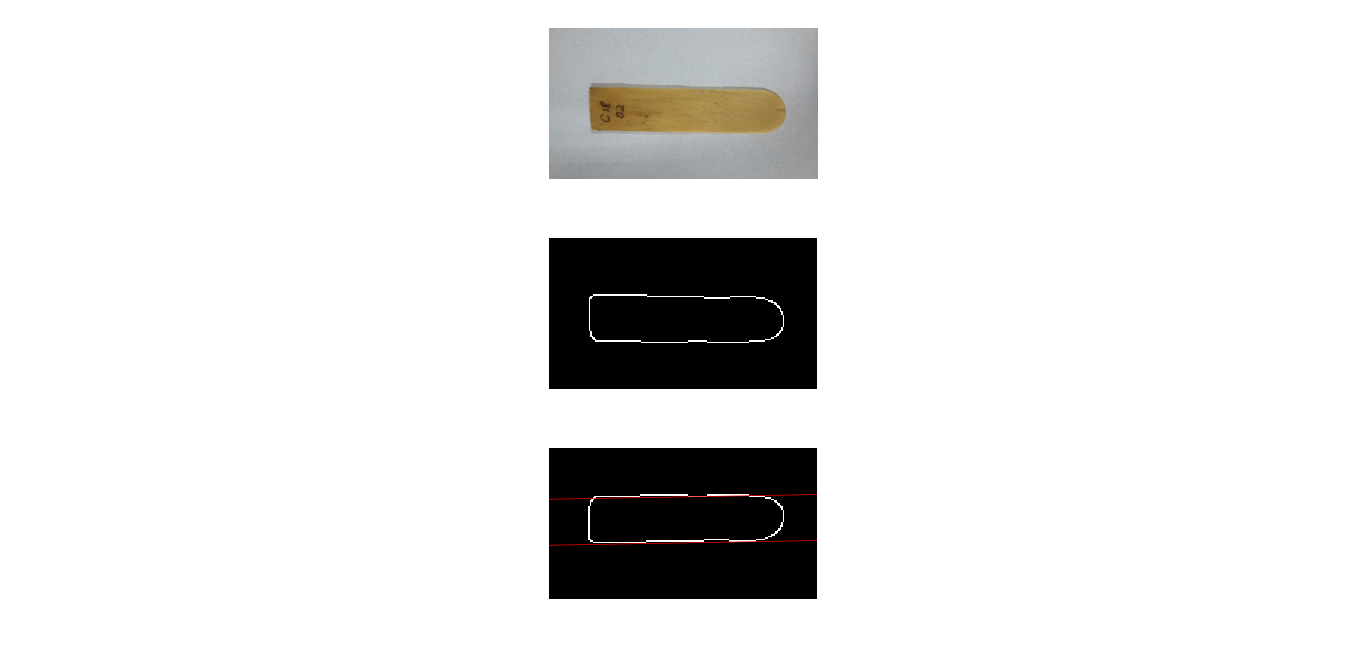 *Tongue depressor tests (sample unit).
You can see the source code here:
Knowledge areas
Ciencia y tecnología
Salud
Contribution of
Argentine Ministry of Modernization